A Look Back at Blog World (10)
It's been a few weeks now since I've done one of these posts, so I figured while I was away in NYC, it might be a good time. Let me know what links you like best in the comments!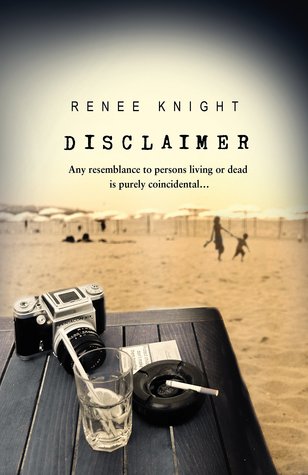 Books I'm Now Curious to Read:
I found Disclaimer by Renee Knight through a review by Luanne at A Bookworm's World. Please do read her thoughts and learn more about this intriguing book!
What do you think? Is this something you would like to now read too?
Interesting Posts: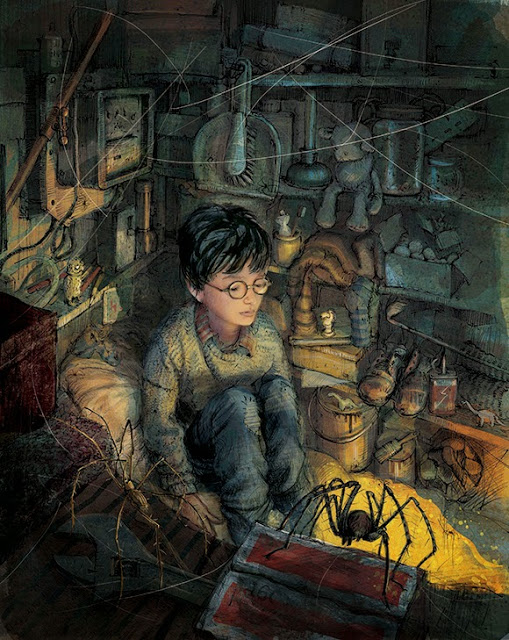 The blog Mundie Moms shared a picture from the new illustrated Harry Potter, coming out this fall.
I personally can't wait for this book to come out. I've seen some of the illustrations already released, and I love them!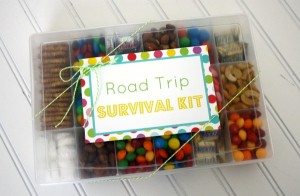 Life Anchored shared a really cute Road Trip Survival Kit on their blog. They even share a free printable for the sign so you can make your own kit. I'm not going on any road trips this summer, but I really love this idea for a picnic or going to the pool, etc.
AttaGirl Says has a really fun, easy recipe on how to make Edible Sand Art this summer. This is seriously something I'd like to make for myself and I'm in my twenties. I can't imagine how excited a younger kid would be to learn about this! She even includes some free printables so you can label your jars and even set up a Sand Art Station.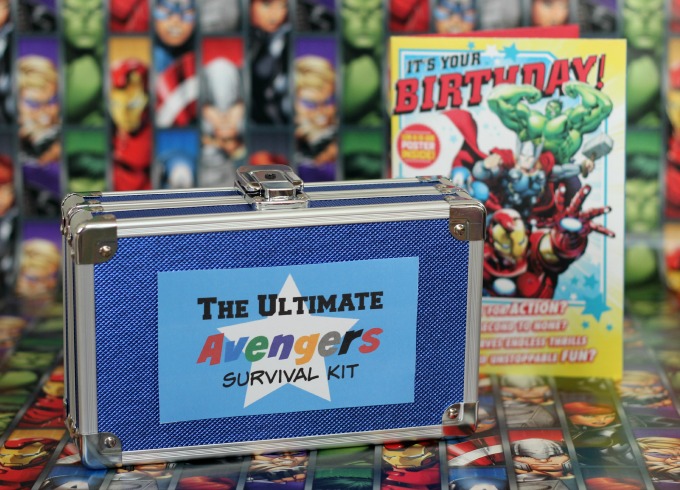 Gluesticks shares a cute MARVEL Avengers Survival Kit. This would make a super awesome present for any little Avengers fan in your life. What do you think?
And remember: If you visit any of these links, please leave a comment and let them know that I sent you!!
Questions from the Blog:
The following question was from my review of Midwinterblood by Marcus Sedgwick:
I'm curious to know if this is a compilation of short narratives or if
this is an actual plot line that holds a painter, a ghost, a vampire and
a viking all one take!
There is an actual plot line. The book goes back in time, but every part of the story forms one cohesive narrative. So in simple terms – not a book of short stories!