I am back with another Alice in April giveaway, and I'm joining in on a giveaway hop too so you can find even more awesome giveaways to enter. Today, I would like to introduce you to the Etsy shop Holly Slay Handmade. She has the cutest personalized tea cups, plates, and more. One of the things that comes to mind when I think Alice in Wonderland is tea party, so this was the perfect shop to highlight for my month of all things Alice in Wonderland. You'll even get a chance to win your own Alice in Wonderland tea set.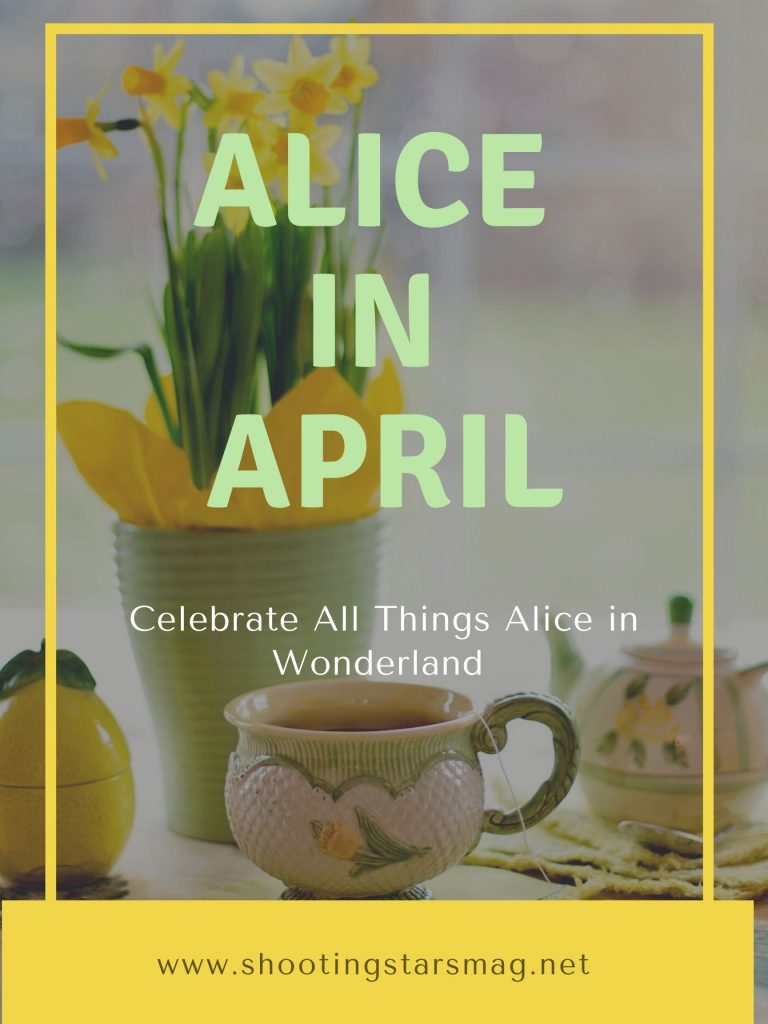 Alice in April: Holly Slay Handmade
Before I get to the Alice in Wonderland tea set you have a chance at winning, I wanted to share a couple other items you can get from Holly Slay Handmade that I think are just darling.
First up, we have a Paint Palette and Water Bowl gift set. If you know anyone that loves to paint, this personalized gift is perfect for them!
Seriously, how cute is this? I'd personally love it for myself. You can get this for only $36 (and free US shipping!) Not a bad deal at all, especially since it's something that you can continuously use.
Another item that I think is great are these Modern Ceramic Mugs in your choice of berry or lemon. I don't drink warm drinks (like tea or coffee) but I'm still a bit obsessed with mugs. These are so pretty for the Spring and Summer!
If you check out the listing on Etsy, you'll get more photos of each mug. I love how she added a painting of the fruit on the bottom inside the mug. Cute little reveal once you've gotten to the end of your drink. Each mug is $36 and comes with free US shipping.
Finally, I wanted to hand the "mic" over to Holly for a second!
All my items are custom painted to order, so completely unique. The entire process is done in my own home studio by me alone! 
You can follow Holly on Instagram or Etsy! Feel free to send her a message if you have any questions or want something specific made!
Giveaway Time!
U.S. only – must be 18+ to enter or have parental consent
We are not responsible for lost or damaged items once they have been shipped
Use the Rafflecopter form below to enter; the more options you do, the more chances you have to win!
Giveaway ends on April 20th
Prize: One Alice in Wonderland Tea Set – you'll get 1 tea cup and 1 saucer. You can choose from six patterns: Clocks, Keys, Drink Me, Roses, Caterpillar, and Playing Cards (this set, if you wish to buy your own, is $12.95 with free US shipping). 
If you liked this post, please help me spread the word and pin the image below!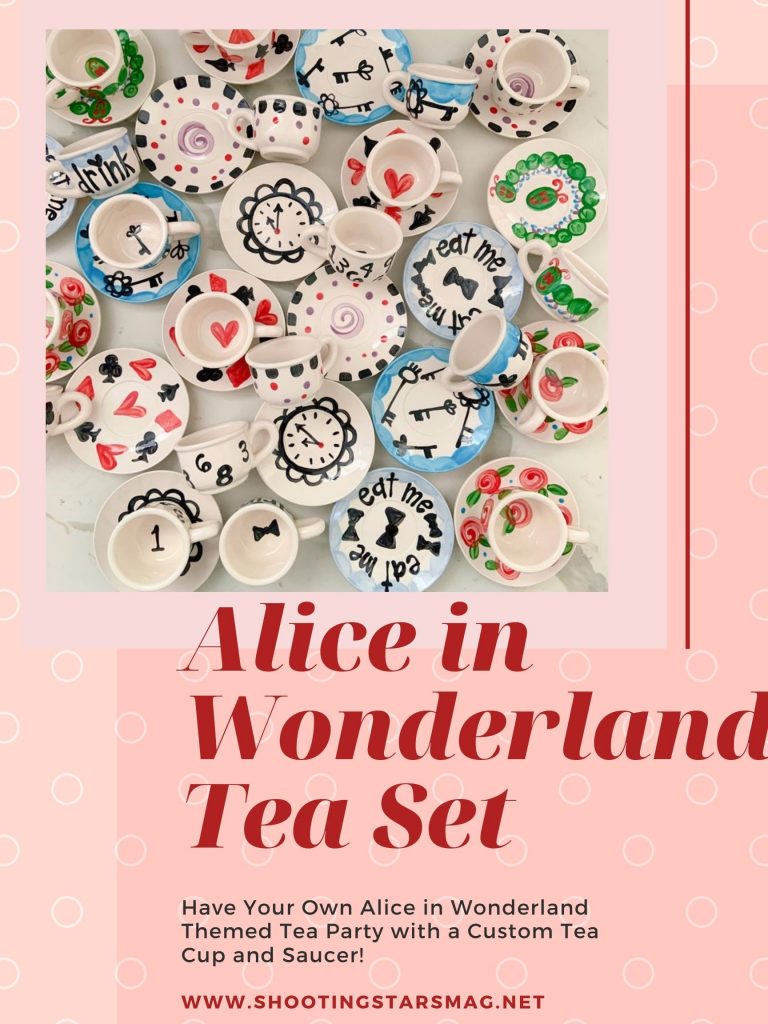 Time to Enter Some More Giveaways!