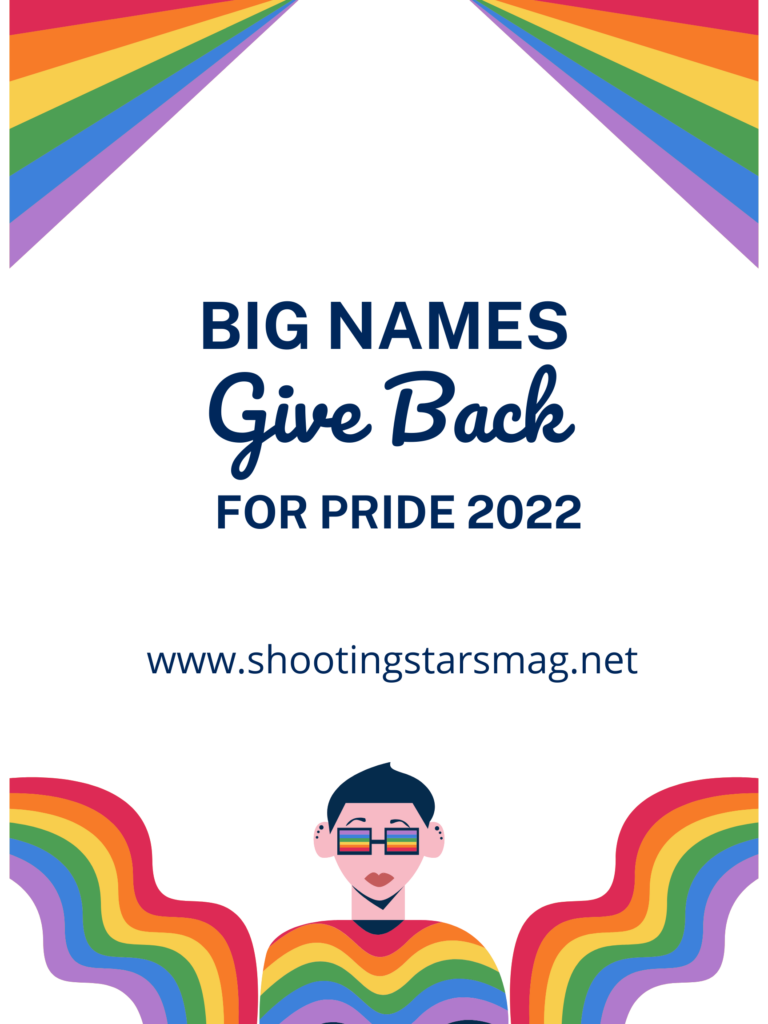 Last week, I shared some Big Name Companies that are giving back for Pride. I found a lot more after I did that post, so here is part 2!! Let me know in the comments if you're planning on buying from any of these places, or if you found any products you really love.
Big Names Give Back for Pride 2022  – Part Two
Kiss x Impress: You can get some Pride editions of their fake nails or fake lashes. They are also donating $15,000 to The Trevor Project.
Torrid released a fun Pride Collection, full of all sorts of items from jackets to dresses to jewelry. 20% of net profits from this collection will go to the Torrid Foundation in support of GLAAD.
Disney has a Pride Collection. All profits from any Pride sales through June 30, 2022 will go to support LGBTQIA+ youth and families. You can learn more here.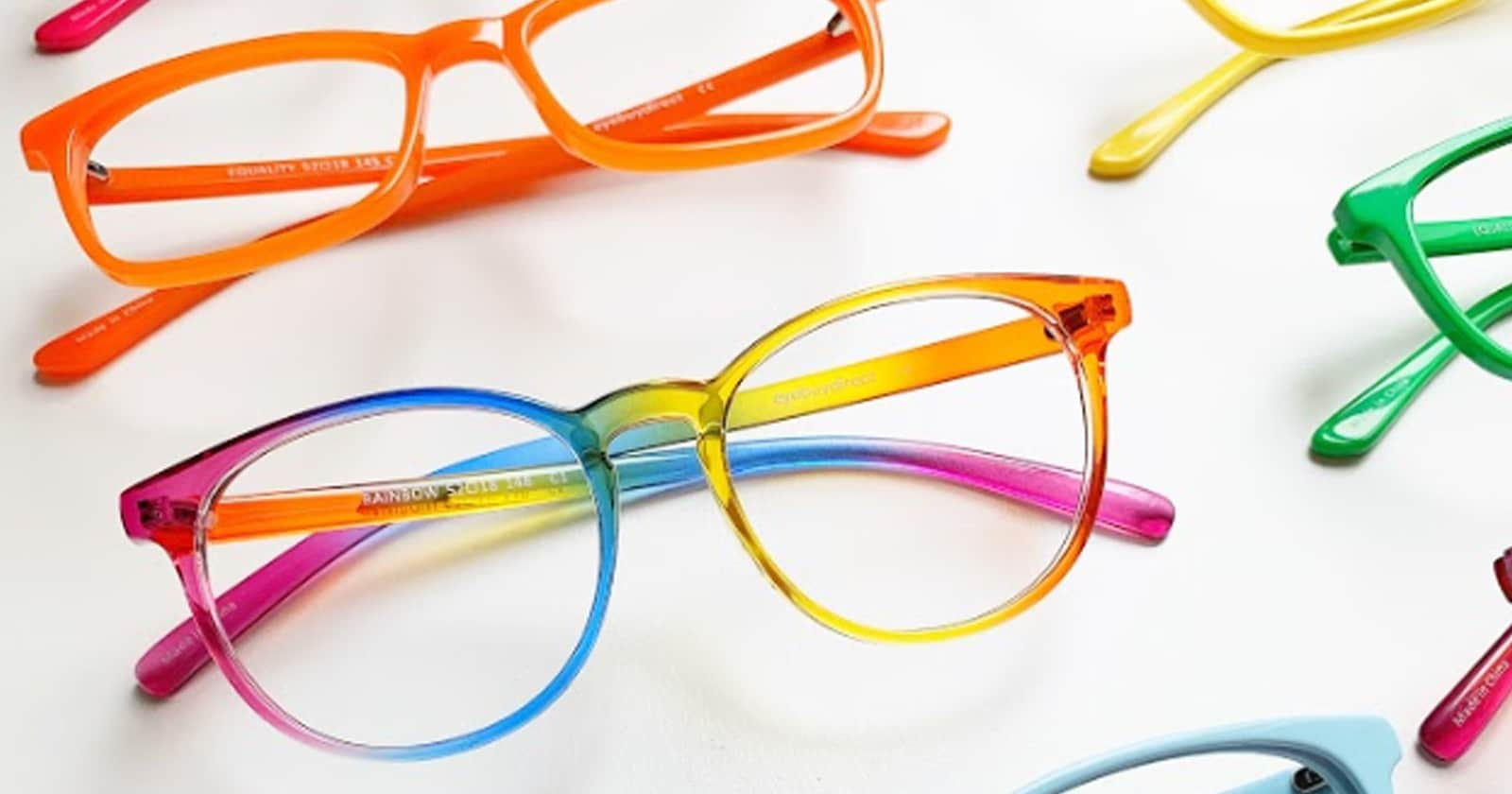 Eyebuydirect is donating 100% of frame sales (minimum $25,000 and up to $50,000) to support The Trevor Project. They even have sunglasses you can get with or without prescriptions, and I'd love a pair myself!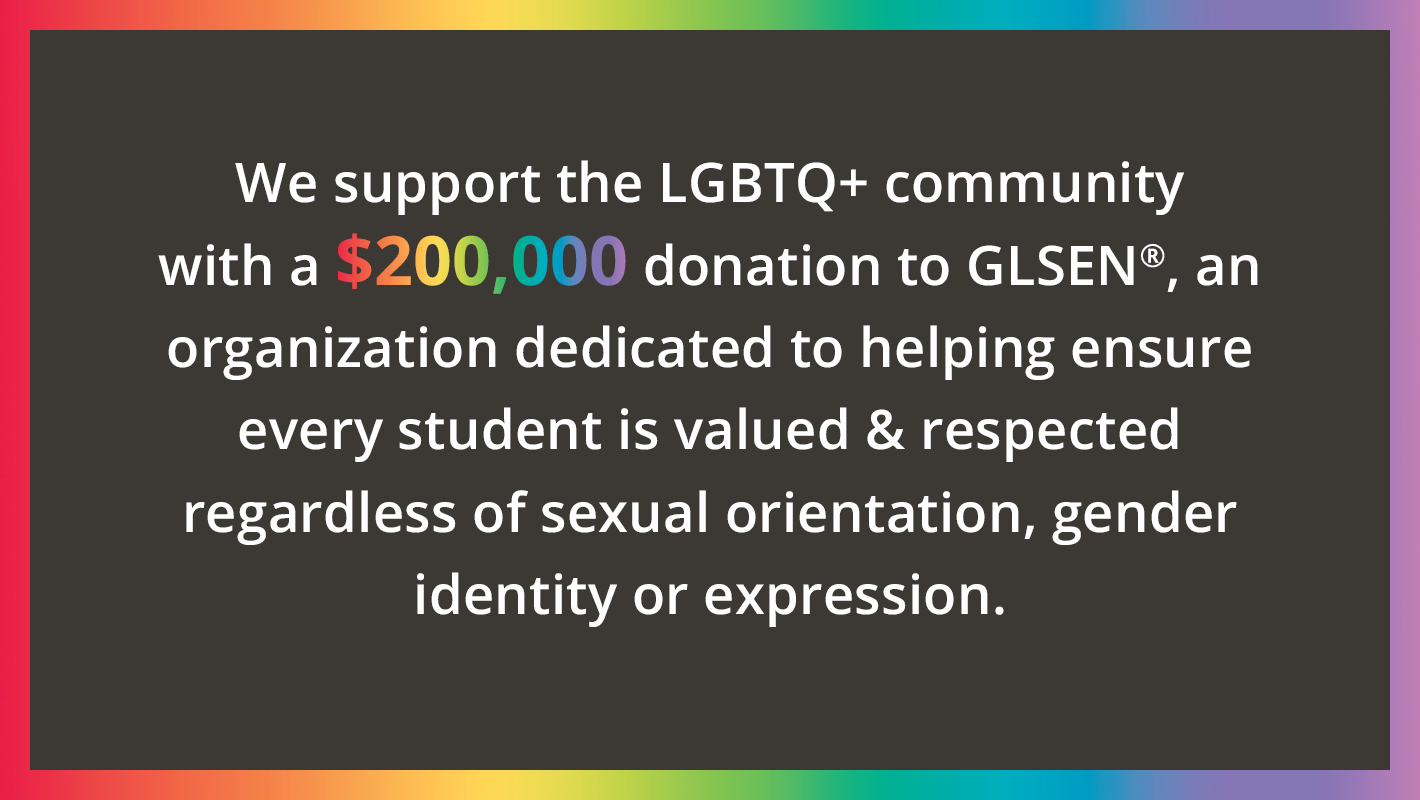 PetSmart has some cute Pride items, and they are donating $200,000 to GLSEN, which I'm super excited about since I volunteer with the Greater Cincinnati chapter. They do great things!
In the market for a new watch? GUESS Watches is working with The Trevor Project on their #MomentOfPride collection. They are donating $25,000 to The Trevor Project.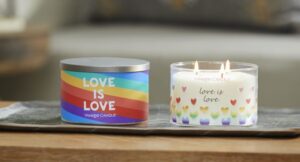 Yankee Candle has two different Pride designs they are selling this year. They are donating $100,000 to Rainbow Railroad.
1-8oo-Flowers and the other sister companies are working with GLAAD this year. 20% of net proceeds from their Pride Collection will support GLAAD. This includes flowers, cookies, chocolate covered cookies, and more.
Alex and Ani has a pride/rainbow collection that you can shop from. They are also donating $15,000 to The Trevor Project.
***
Alright, that's it for Part 2! There will be more posts similar to this one coming soon so follow along!