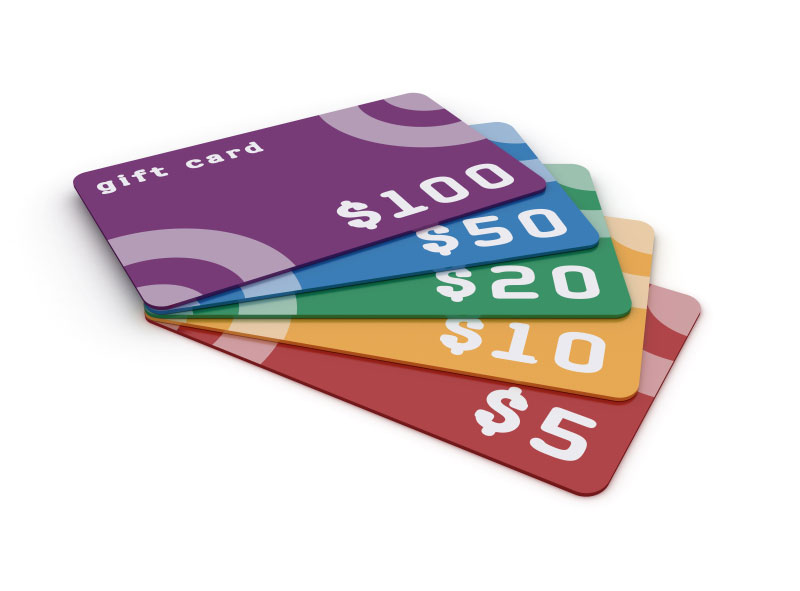 Plastic Jungle is a great website if you want to buy gift cards for less than the actual price you get, and really, who wouldn't want to do that? Right now, there are some great deals going on and I know all you entertainment lovers would enjoy this.
Thurs – Barnes and Noble – 14% to
15% off (gotta act fast!)
Friday – Fandango – 11% to 12%
off (a bit more time for this…stock up for the summer movie season!)
*sponsored post, but I'm only sharing because I wanted too! Do not own any of these photos!!