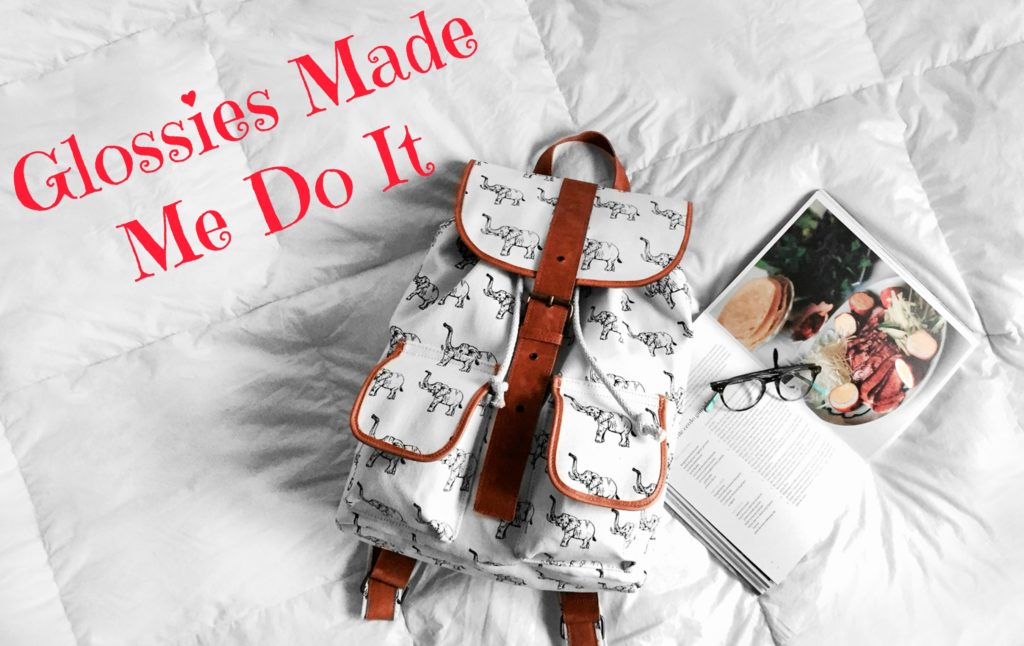 It's time for the August edition of Glossies Made Me Do It. Has a magazine inspired you in any way lately? Write a post (on your blog, social media, etc.) and link up with myself and Ashley!
Glossies Made Me Do It: Wish List Items
One of the things that I really love about reading magazines is all the products that I come across that I hadn't heard of before. Unfortunately, I don't always have the time or money to purchase these items and try them out for a Glossies post. Today, I decided to share a mix of products that I would love to try out – and will hopefully be able to in the near future! If I ever get my hands on these, I will definitely come back and do a review. For now, though, let's see if any of these products will now be added to your wish list as well!
Real Simple Magazine: August 2019
CoverGirl TruNaked Queenship Shadow Sticks – $10 online
I'm all about makeup that's quick and easy, and these eye shadow sticks look like both! Just swipe the color on and you're good to go. Fun, right? Plus, they come in a variety of cool colors!
Burt's Bees Hydrating Facial Stick with Aloe Water – $13 online
Face feeling dry? Just use this facial stick on your skin and voila, you're hydrated and feeling good. I'd love to see how well this works because it sounds fantastic. Nice and cooling for these end of summer days.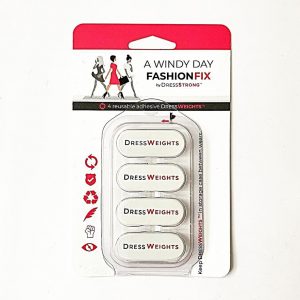 Dress Weights (pack of 4) – $15 online
I love wearing skirts and dresses in the summer; they're just so comfortable! However, I'm not a fan of always worrying about said garments flying up in the wind. Enter dress weights! I love this idea and I seriously think I need these ASAP. You stick them on your skirt or dress and they hold it down for you – plus, you can reuse them!
Family Circle Magazine: August 2019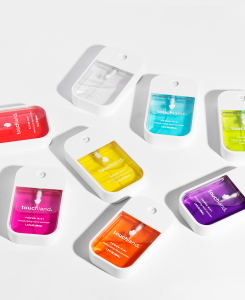 Touchland Hand Sanitizer – $11.95 per sanitizer online
These travel size hand sanitizers are so cute! More than that though, they use essential oils, which are much better for your skin than the traditional alcohol-based sanitizers. These are sprays, not gels, and they are said to last a lot longer than the gel ones, so more bang for your buck!
And That's a Wrap!
Glossies Made Me: Beauty and Fashion items on my wish list! Have you tried any of these yet? #ontheblog
Click To Tweet
See anything you liked? Have you used any of these products before?
If you have your own Glossies post, link up below!
You are invited to the Inlinkz link party!