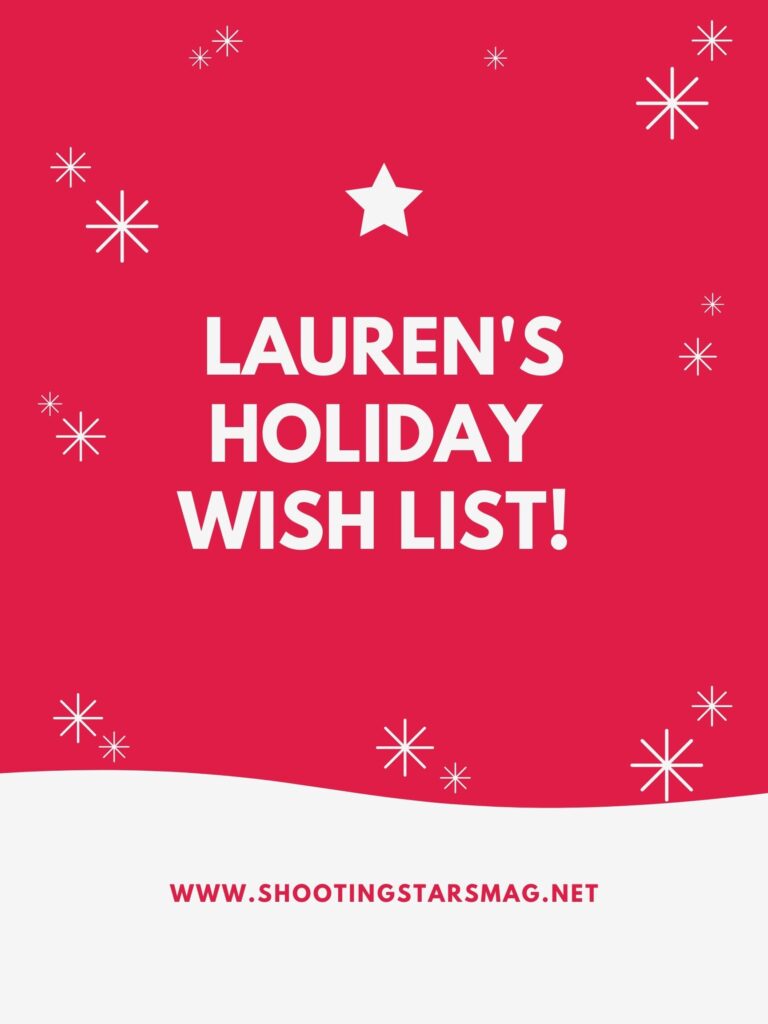 I love sharing my personal holiday wish lists on the blog. I hope that it gives you some ideas for people in your own life, and it also shows my friends/family some ideas of things they can get me if they so wish. Be prepared for lots of Harry Potter items, because I'm on a new obsessive streak. LOL
(bookshop links are affiliate links; I get a small % of any sale) 
Books

Harry Potter and the Chamber of Secrets, MinaLima edition. I collect the classic versions of these, and I have the first HP book too, so I have to keep up with my collection! These are really cool special editions with things you can move and pull out throughout the book.

Harry Potter: A Magical Year – The Illustrations of Jim Kay. This book has an entry for every day of the year, sharing an HP quote or giving you information about birthdays, etc. (aka Sirius Black was born on November 3). Plus, Jim Kay is the one who illustrates the Harry Potter books now and his work is gorgeous!

Percy Jackson and the Olympians 5-Book Boxed Set. I read the first Percy Jackson book last year and really loved it, so I'd like to continue on. This boxed set is a really good price too!

For the Love of Paper:  1,320 Tear-Off Pages for Creating, Crafting, and Sharing. I love that the paper is actually included in the book.  There are other version of this, with floral paper, etc. but I believe this is the original!
Harry Potter Gifts
Color Changing Slytherin Candle. How cute is this?? They have one for every house too, so it would make a perfect gift for HP fans in your life. I'd honestly take any of them. I love candles!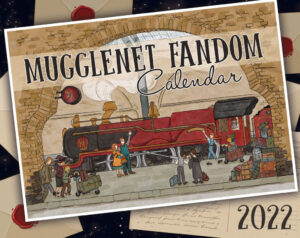 Mugglenet Harry Potter Fandom Calendar. Each month has different illustrations, done by an HP fan. Plus, a percentage of each sale goes to charity!!!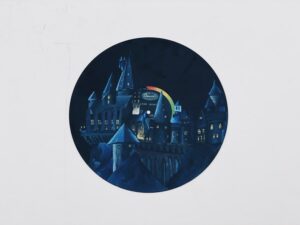 Hand Painted Record – Hogwarts. Some people are just so talented. I love how well done this looks, and there's a choice between 2 different record sizes.
The Marauders T-Shirt. Thanks to TikTok, I am even more obsessed with The Marauders and I want alllll the things! This t-shirt is so cute, and there are lots of color options.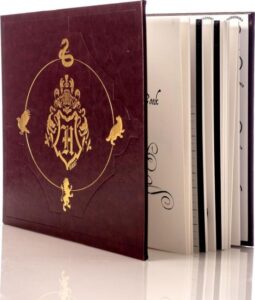 Harry Potter Photo Album and Scrapbook. It's made to look like the one Hagrid gives Harry at the end of the Sorcerer's Stone.
Harry Potter Magical Home Light Box. This is a bit pricey, but it's so gorgeous! The above photo shows you what it would look like all lit up.
Slytherin Crest Holiday Sweater. This is another item that's a bit pricey, but it's so cute! They have one for every Hogwarts house too. Plus, it's from Box Lunch and they offer free shipping to a store – and I happen to have one near me! Shipping costs can be brutal.
Hufflepuff Badger Pillow Buddy. I got the Gryffindor pillow buddy at Target, but I haven't been able to find any of the other houses. Hufflepuff is available online, at least right now.
Slytherin Snake Pillow Buddy. The Slytherin pillow buddy is also available online. It looks like only Ravenclaw is out of stock.
Other Gifts
4 Mary-Kate and Ashley Movies in One DVD. I grew up watching Mary-Kate and Ashley movies, and it would be really fun to own some of them on DVD. I especially loved Winning London.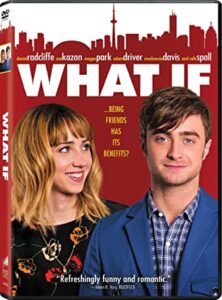 What If DVD. I love Dan Radcliffe, and I'm trying to collect all of his movies. What If is a fun one, and I don't have it for my collection yet. I also really want to own Kill Your Darlings, if anyone can find a copy! It seems to be sold out everywhere.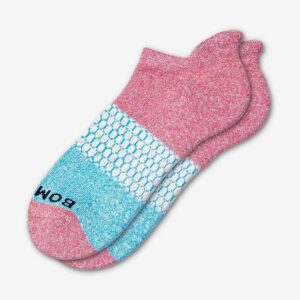 Bombas Ankle Socks. I have one pair of Bombas socks and they are so comfortable. I would love to get another pair or two!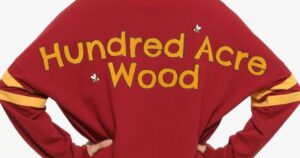 Hundred Acre Wood long-sleeve shirt. This is the back, but isn't it adorable? I'm a huge fan of Winnie-the-Pooh! Box Lunch allows free shipping to stores, and I actually have a Box Lunch in my local mall!
Librarian Bookend. I don't actually own any bookends, and this librarian one is so cute since I am a librarian. It's only for one side, but I love it. It's available on Amazon too.
Gift Cards and Tickets
This is a good gift idea for friends. I really am someone who loves gift cards!
Regal Cinemas
iTunes
any bookstore!
Target
Tickets to see Phantom of the Opera at La Comedia Dinner Theatre. I love seeing shows live, and it's been forever! Phantom of the Opera is actually one I've never seen on stage, so going to a dinner theatre to experience it would be really fun. I've wanted to visit La Comedia for a long time too!!
Anyway, these are just some fun items that I've come across and love! Any that catch your eye??