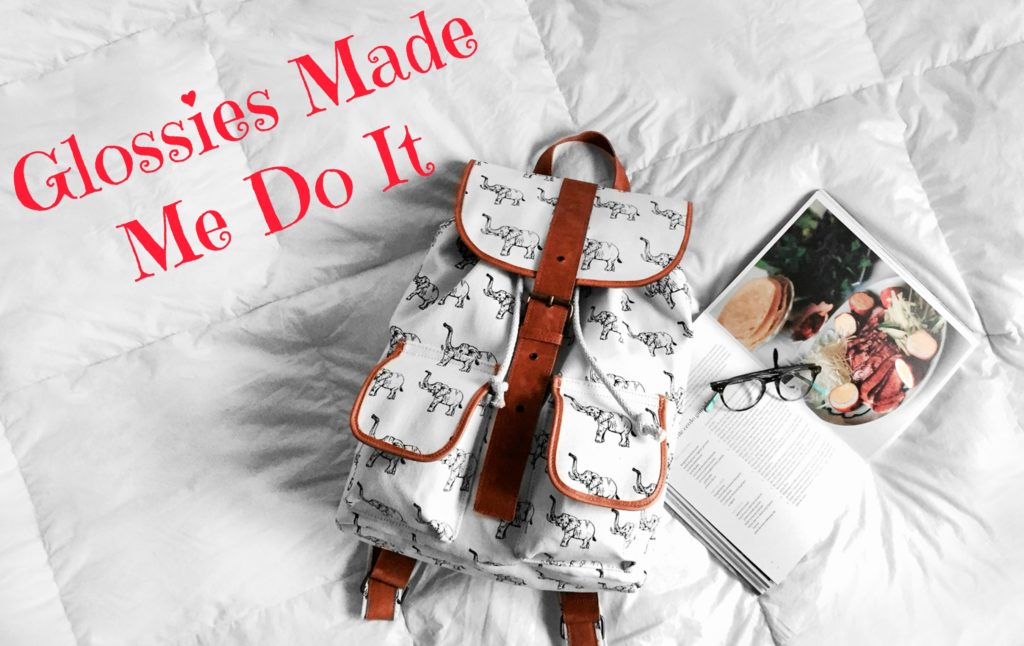 It's the first Friday of the month and time for Glossies Made Me Do It with myself and Ashley. Has a magazine inspired you lately? Try a new recipe, read a book, start a discussion? Link up with us below!
Glossies Made Me Do It: June 2019 Real Simple Magazine
I just started subscribing to Real Simple magazine last year but I'm really glad I did. It's full of all sorts of fun information and products. My Glossies post this month is inspired by the June 2019 issue of Real Magazine – so you should be able to find it in stores!
Glossies Made Me...discover a new way to remove nail polish #ontheblog
Click To Tweet
Glossies Made Me: Discover A New Way to Remove Nail Polish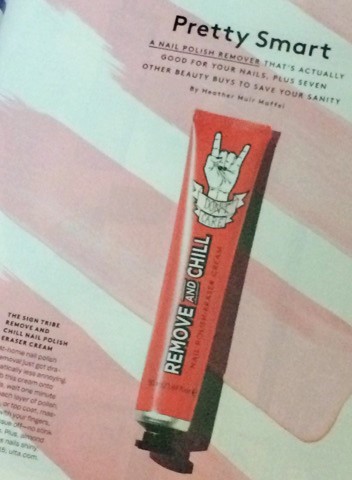 In this issue of Real Simple, I learned about The Sign Tribe's Remove and Chill Nail Enamel Remover. This cream is a new way of removing your nail polish (it doesn't work on shellac or gel nails though). It's not only easier to use than regular nail polish remover, it also doesn't have that intense scent that might put people off painting their nails in the first place.
According to Ulta, where you can purchase the nail creamer, this is how you use the product: 
Step 1: Apply a thick layer of REMOVE and CHILL on your nail plate. Do not make it penetrate.
Step 2: Leave the cream on your nails: 1 min for every nail polish layer, 3 mins if you are using a base & top coat system, relax & chill!
Step 3: First massage, then remove the cream and nail polish with a dry cotton pad or tissue.
Step 4: You are all set! Wash your hands after use.
I ordered one of these as soon as I could, and it should be arriving today. Therefore, I don't have a first hand review, but don't worry! As soon as I use the nail eraser cream, I will be back on the blog sharing all of my thoughts! There are actually a lot of beauty products I'm curious about in various magazines this month, so who knows? I might have another Glossies post later!
What do you think? Would you use this nail polish eraser cream? 
Link up your own Glossies post below-
You are invited to the Inlinkz link party!