It's the second Friday of the month already, so that means it's time to see what glossies aka magazines have made me do in the past month. You're welcome to share your own post in the link-up below.
October 2020: Real Simple Magazine
I've said it before, but Real Simple is definitely one of my favorite magazines. I love the mix of information and reviews that you get from books to beauty to more!! My Glossies Made Me Do It post today is based on something I read about in the October 2020 issue of Real Simple.
Glossies Made Me Do It: Purple Leash Project
The Purple Leash Project is a partnership between Purina and RedRover. They are working to create more domestic violence shelters in the U.S. that allow pets. I've never been in a domestic abuse situation, so sadly, I never gave the idea of pets much thought when it came to victims leaving. So many people in abusive situations will stay in that environment because they have pets – very much a part of their family – who they refuse to leave behind.
As someone who has had pets throughout my life, I know that they are part of people's family. I can't imagine being in any situation where I had to choose to leave without my pet. Right now, I have a cat named, Charlie, and thinking of him being left behind with an abuser just breaks my heart.
View this post on Instagram
One of the ways you can help this wonderful endeavor is by making a donation. From their website:
Your donation will help the Purple Leash Project assist domestic violence shelters on their journey to welcome family pets by funding pet-friendly renovations. When you Take the Lead by committing to a monthly donation of $5 or more, or a one-time donation of $60 or more, RedRover will send you a special-edition purple leash or cat collar, as a thanks for your support.
You can follow the donation directions above – to get a free gift – but obviously any and all donations are wonderful, so give what you can. You can visit the Purple Leash Project Donation Page to do so today!
I made a small donation already, but I hope to be able to contribute more in the future! Let me know if you're able to donate in the comments. And if you cannot, that's fine! I'd love for you to share this post or pin the image below to let others know about this wonderful project!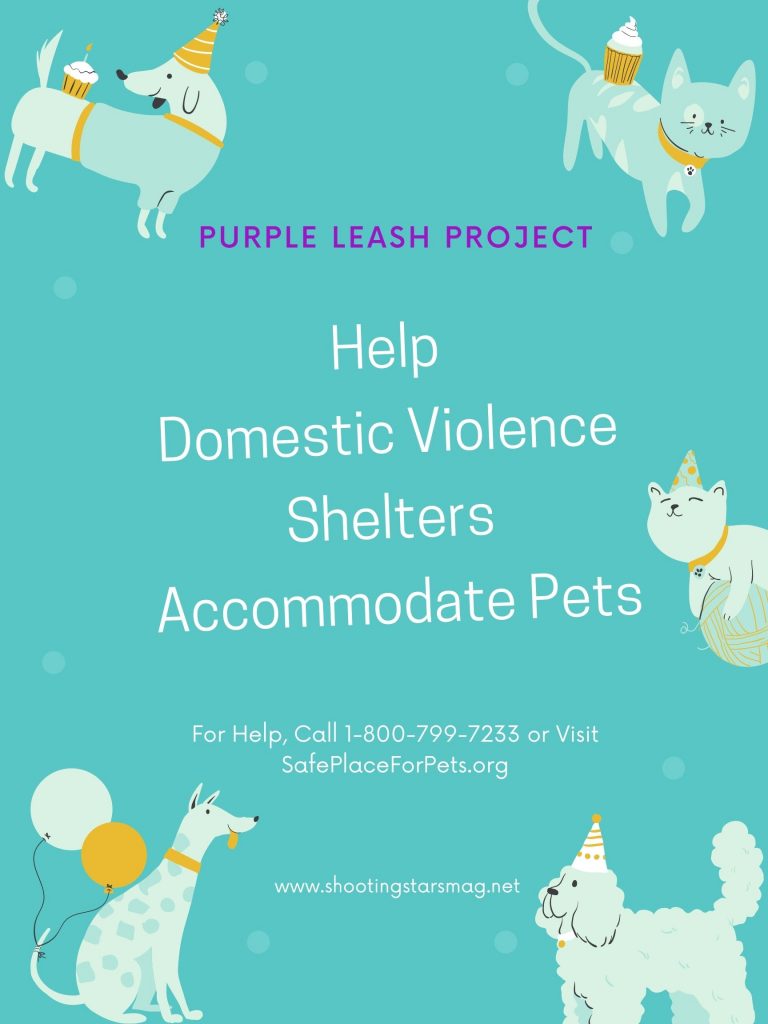 If you have your own Glossies post – either on your blog or via social media – please link up below!
You are invited to the Inlinkz link party!