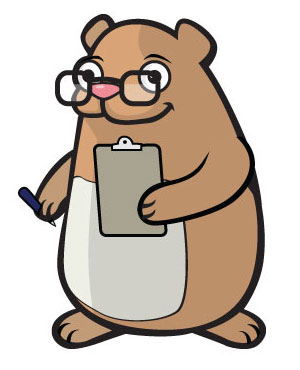 I really do hope a lot of you will pay attention to this. Tomorrow is November 1 and it's supposed to be the start of the auctions for the Living Beyond Tolerance Scholarship (please do apply for this or spread the word!!) However, I know that it's going to be late…so should it be less of November or should I hold off and do the auctions in January?
I'm leaning toward January but I'm not the one bidding, so I want to see what you all thought. If I wait, you will get an extension on applying for the scholarship (for one thing) and we can hopefully get more donations to auction off (for another thing). I'd really like more help in spreading the word too. I know some people have, so thank you, but please please please don't think you can't help.
Tweet, facebook, tell friends/family/classmates, blog about!!, even write ELLEN. I'm not kidding. If we could get her to tweet about it….that would be amazing. I'm not talking ELLEN for donations, but more to get the word out and have people actually apply for the scholarship. That's the main thing.
If we do wait, I'll try and keep you all updated on some items that will go up for auction ( so you can prepare) as well as -perhaps – hosting some giveaways for those that spread the word about the scholarship and/or the auctions. So don't delay, start today!! Yeah, I'm corny. I know it.