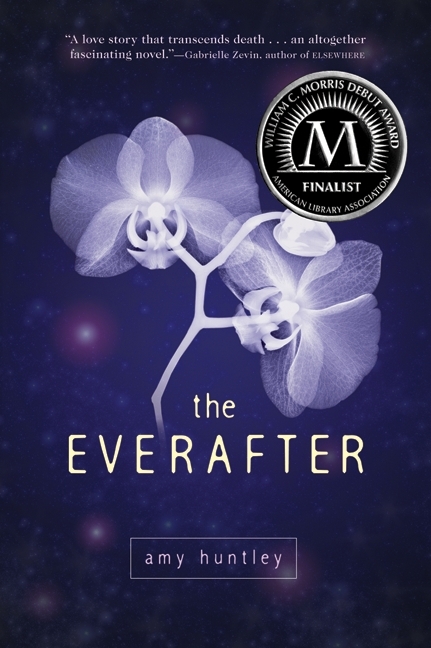 —
—
Madison Stanton doesn't know where she is or how she got there. But she does know this–she is dead. And alone, in a vast, dark space. The only company she has in this place are luminescent objects that turn out to be all the things Maddy lost while she was alive. And soon she discovers that with these artifacts, she can re-experience–and sometimes even change–moments from her life.
Her first kiss.
A trip to Disney World.
Her sister's wedding.
A disastrous sleepover.
In reliving these moments, Maddy learns illuminating and sometimes frightening truths about her life–and death.
Another phenomenal debut that I adored. Honestly, this book was so amazing. I have no idea how Huntley was able to write this book.
This book was written in an interesting way. At the beginning I was confused, but I knew that I was supposed to be. The whole book was written in a way that, as Maddy was figuring things out, you were too, which I absolutely loved.
I really loved Maddy and Gabe's relationship–it was very realistic. Their relationship was not perfect, which I appreciated, because no relationship is perfect. Plus Gabe was another fab YA boy.
Maddy's memories were really interesting, and the way she "found/remembered" them. She would find items and then become sucked into the memories that went with them. Plus I really liked how she was stuck in the "is" place.
The ending really shocked me, and I don't mean the end-of-the-book-ending, I mean the-way-she-died-ending. I most definitely did not see the way she died coming and was completely surprised by it. As for the end of the book, I loved it! It wasn't necessarily a happily ever after, but there was happiness and it ended on a hopeful note.
Cover:
I like that it is purple (my favorite color) and I love the flowers they chose. It seems simple and I like that.