Happy Birthday to me!!! Today I am sharing the final Stephen King themed giveaway for Spring Into King. I hope you've been enjoying them all. I'll have more fun posts and giveaways to come this summer…just with some new themes.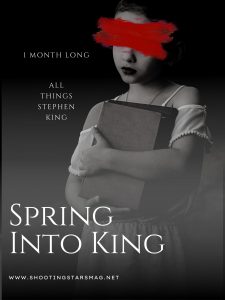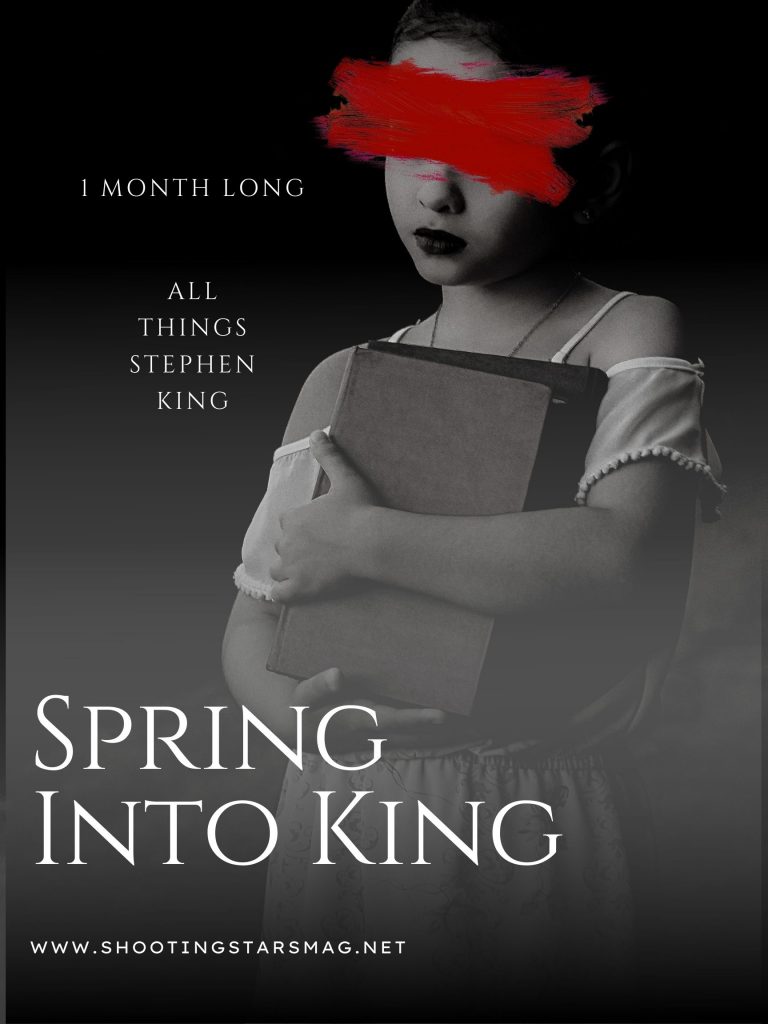 Today I would like to introduce you to Sew Bestitching. How awesome is that name? I just love how clever it is. You can find all sorts of great items in the shop: hand sanitizer holders, bookmarks, I.D. holders, hand towels, and more. All sorts of great finds that would make the perfect gift for someone.
Before we get to the giveaway items, I thought I'd share some of my other favorites from the shop so you get a closer look at what's available!
One thing that I love from the shop are these notebook covers – they fit over a mini composition book. There's a few options, one of which is the Burn Book from Mean Girls.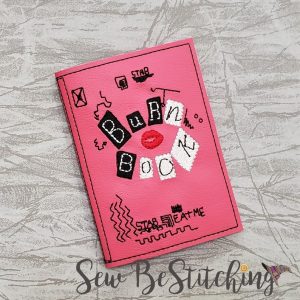 As a reader, I'm also a huge fan of bookmarks and there are some really well-made ones here! A couple that I particularly love, and I think my readers would enjoy too, are the Beauty and the Beast bookmark and the Library Card bookmark.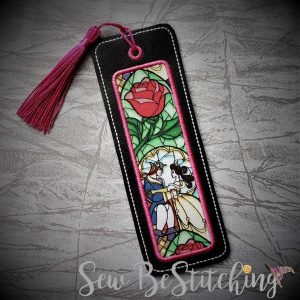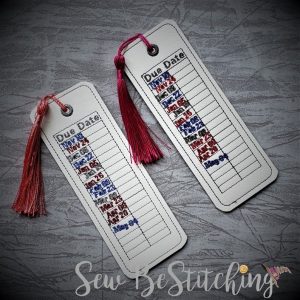 The owner of the shop, Sarah, wrote up a quick bio for my readers to get to know her a little better-
I come from a long line of crafty women. I spent my summers with my great grandma who taught me to crochet. My grandma could knit, sew and paint. My mom enjoys wire wrapping and clay sculpting. Crafts are in my blood and my studio is my happy place. Please follow my shenanigan's on Facebook, Instagram, and Pinterest.
Now that you've seen a few of the items you can get from Sew Bestitching, it's time for the giveaway…or shall I say giveaways??
Giveaway Time!!
both giveaways are U.S. only, and you must be 18+ or have parental consent
we are not responsible for lost or stolen items once the prize has shipped
you can enter one giveaway, or both!
giveaway ends on June 6 at 11:59 p.m. EST
The Shining Prize Pack
IT Prize Pack