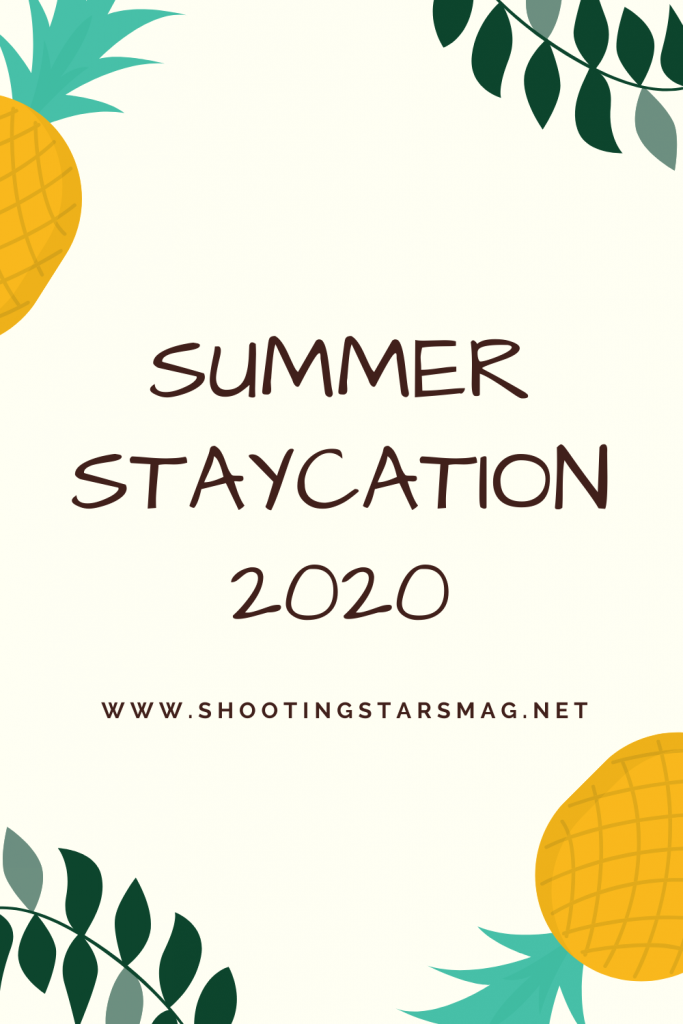 Happy Memorial Day to those in the U.S.! I hope everyone had a nice weekend. Today I wanted to announce a new ongoing feature for this summer. Most of us are still sheltering in place as much as we can, and I know that the summer months are going to look very different this year. Therefore, I wanted to start a Summer Staycation series where I highlight ways you can enjoy summer at home.
All I ask of you is to let me know what summer staples you'd like to find alternatives for – camp, vacation, movies, swimming, etc. Even if you already know of ways to enjoy summer at home, I'd still love ideas of things to focus on in my posts!
Now, I'm here today to share some fun items that you could use to get your Summer Staycation started! All of these are affiliate links, so any click and/or purchase benefits me a small percent at no extra cost to you! If, for some reason, the images below are giving you trouble, you can find my picks here.
See anything that looks good? Grab it now, as there might be a sale going on for Memorial Day!