Alicia here, with all of the information about Katy Evan's next book!! Eeeeeeeee! Katy is one of my top favorite authors, and her first hero, Remy, is at the top of my book boyfriends list. Anyways, this cover!!!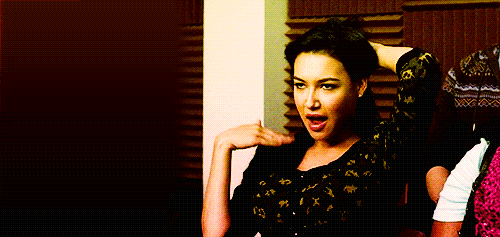 Enjoy!


————————–









Womanizer by Katy Evans

Series: Manwhore #5

Release Date: December 5th, 2016

Genre: Contemporary Romance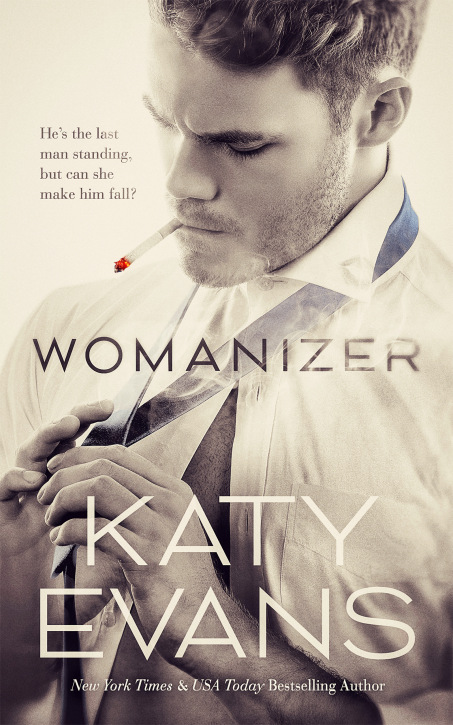 Synopsis:
You've seen the headlines: Womanizing billionaire player! Watch out! Stay away!
We were just two strangers. Facing a forbidden attraction, a chemical connection. Neither of us expected or wanted it to amount to more.
But I had never been drawn to a guy the way I was drawn to this one: my brother's best friend, and CEO of the company where I interned.
Even knowing I should stay away, I proved to be too human, after all.
The chemistry was amazing.
The laughs were incredible.
I opened up to him in more ways than I'd opened up to anyone before.
But sex was as far as I'd go.
Just sex because he was too irresistible.
Just sex because I wouldn't be falling for him.
Just sex because I'd leave in three months, and I'd like for my brother not to kill me, and for nobody to find out he was my wicked little secret.
He wasn't the One.
He was just a womanizer.
But for a time, he would be mine.



Preorder Today!

About the Author:
Katy Evans grew up with books and book-boyfriends until she found a real sexy boyfriend to love. They married and are now hard at work on their own happily ever after. Katy loves her family and friends, and she also loves reading, walking, baking, and being consumed by her characters until she reaches "The End." Which is, hopefully, only the beginning…