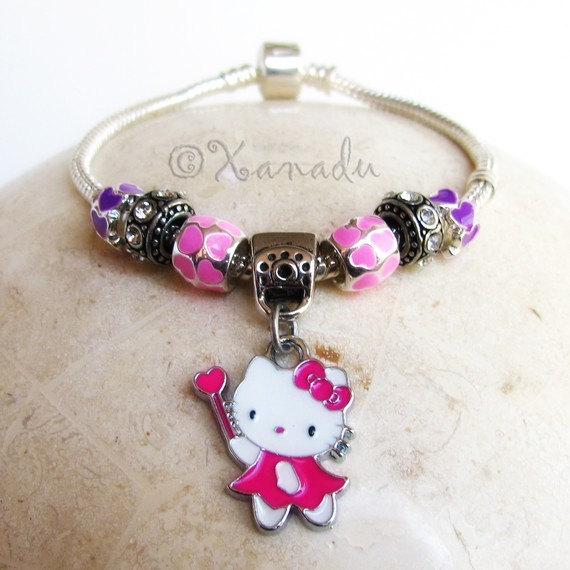 do not own any images
I think a great gift for almost any girl is a charm bracelet. You can get one already made, or you can pick out a charm or two to start it and then allow them to add to it…or it gives you a go-to gift for future events!
Xanadu Charms sells some lovely items, from Pandora Style bracelets that have already been made to your choice of chains and charms to create your own. I don't know a lot about Pandora prices, but I do think Xanadau offers a better deal on their products, and they look just as nice!
do not own any images
I'm really into items that make good stocking stuffers, because that's what I hope to make for some of my friends next year. Yes, YogaToes are the perfect size, but they are a bit pricey for a stocking (unless you fill the rest up with cheaper items).
Basically, YogaToes are a beauty item that will help prevent or improve a variety of foot problems. This lovely little contraption does the following, according to the site:
By spreading, stretching and exercising toes.
Help correct and realign foot structure.
Strengthen and stretch foot muscles.
Helps improve circulation and appearance.
Balance the entire body and stimulate, improve posture.
do not own any images
One of my favorite items from this shop are their infinity bracelets. If you asked me what my favorite book was, I would probably answer with The Perks of Being a Wallflower by Stephen Chboksy and one of the more famous quote from the book is "In that moment, we were infinite"so any type of infinity design makes me think of that quote and the book I love so much. Therefore, I'd love one of these bracelets and I know at least one of my friends would too!
The above photo is a green leather I believe, but the shop sells other colors too!
The other items that I love from the shop are their magnets. These really would make fun stocking stuffers, and I found a few different collections that would fit my various friends!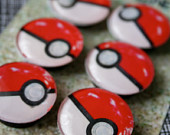 One of my guy friends likes Pokemon, so I think he'd get a kick out of these. I have another friend that loves to play games and often hosts game nights with either friends or family, so these
Game Night magnets
would be great for her to have!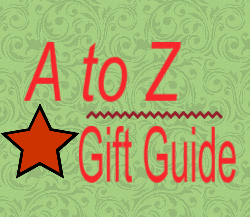 There you have it, everyone! My A to Z gift guide. It went a bit longer than I'd planned, obviously, but I did get everthing posted by Christmas Day (which soon became my second goal). I have each page linked up under the A to Z Gift Guide Button…just look in my right hand column. I'll probably keep the link up for awhile so you can easily find the products I featured in case you want to bookmark them for future purchases!