A Look Back at Blog World (3)
I'm afraid I don't have a ton of links this week, but hopefully you'll find some of these interesting!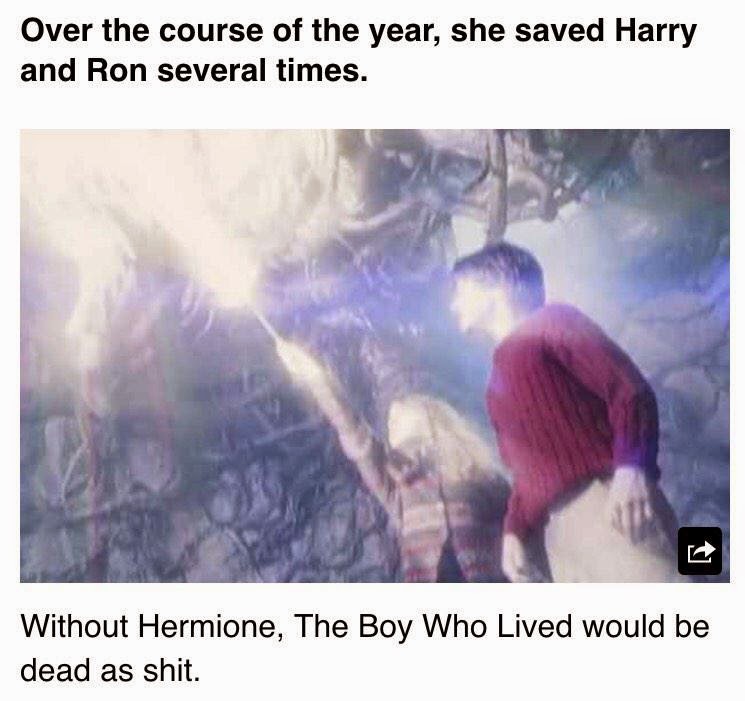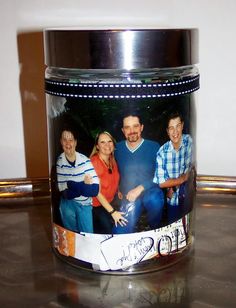 And finally, an interesting book-themed discussion post! Renae from Respiring Thoughts has a post called
In Defense of Unhappy Endings
. I actually like books with unhappy or sad endings. It often feels more realistic than wrapping everything up in a neat bow. Be sure to visit the post though and leave your thoughts!