A Look Back at Blog World (4)
Interesting Posts of the Week: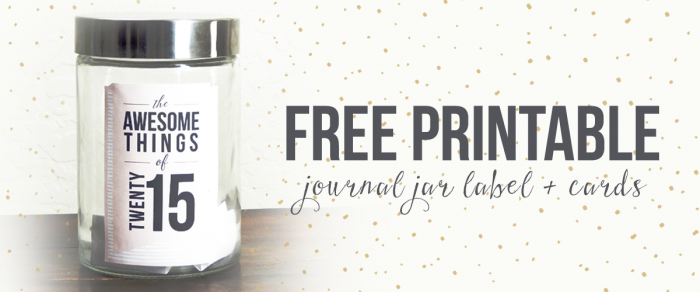 Somewhat Simple shares how to make your own
2015 Journal Jar Kit
– it's not too late to start now, and the link includes some free printables.
Your Questions Answered:
On my
Into the Woods
movie review, someone asked if the movie had a similar feel to the film version of Les Misérables.
Answer- I wouldn't say it's too similar, as Into the Woods is definitely a bit more sillier and funnier, though it had some serious/dark moments. I think they are alike in that they feature a large cast of various ages.
Q. I actually had no idea the first three were all focused on a different
character all with a common goal. Do they crossover at all?
A. Yes, they are all part of one large series! The book starts with Cinder, but Scarlet and Cress also focus a great deal on Cinder…it just adds in the other girls, their stories, and how they all fit together in the greater battle.
Q. Which book in the series was your favorite?
A.
I read them all back-to-back so it's hard to say which individual book I really loved the best. I feel like the first book in any series is always a favorite, but I also really liked Scarlet.
Young Adult Assignment Help:
I am currently taking a Young Adult Literature course, which is totally awesome in terms of reading lots of great YA books I've been wanting to read (look for lots of reviews from that this semester), but I also have some projects I need to do.
One is a Young Adult interview, so if you're reading this and you're a teenager and wouldn't mind talking to me on facebook chat or through another chat forum, please get in touch! I have a certain amount of questions I need to ask and I need TWO people to do this with. You can leave your email in the comments or email me: lauren51990 AT aol DOT com
More…Ask Me Anything!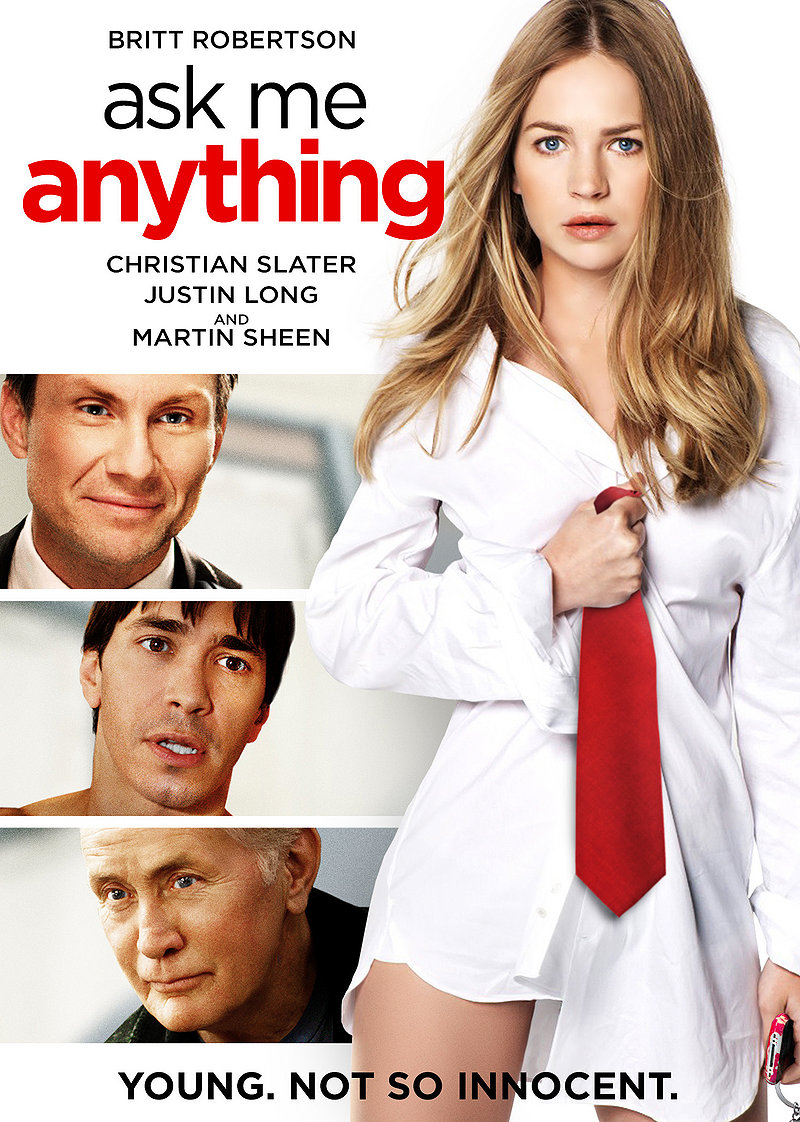 I'm still looking for people to do one of two guest posts. Either talk about online identity or do a Ask Me Anything post where you let your readers ask you questions and then you answer them in a follow up post. You're welcome to do both too! For more details, email me: lauren51990 AT aol DOT com
Thank you if you've done something already; and if you decide to help out, I'd really appreciate it! This movie is based on a book…so we gotta spread the love!