A Look Back at Blog World (5)
I haven't had one of these posts in a couple weeks, so some of these links are a bit older than just a week! Enjoy!
Books I'm Now Curious to Read–
My So-Called Chaos wrote a review of the book Tell The Wolves I'm Home by Carol Rifka Brunt. I've seen this book around before and I loved the title, but I never knew what it was about. It sounds quite good!




Interesting Posts–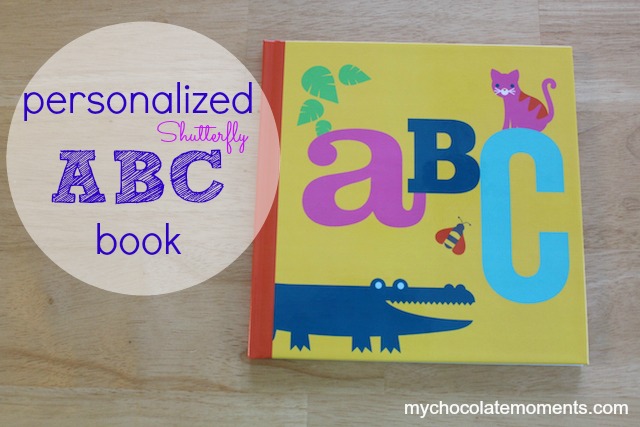 My Chocolate Moments shows you how you can make your own personalized ABC book using Shutterfly. How adorable!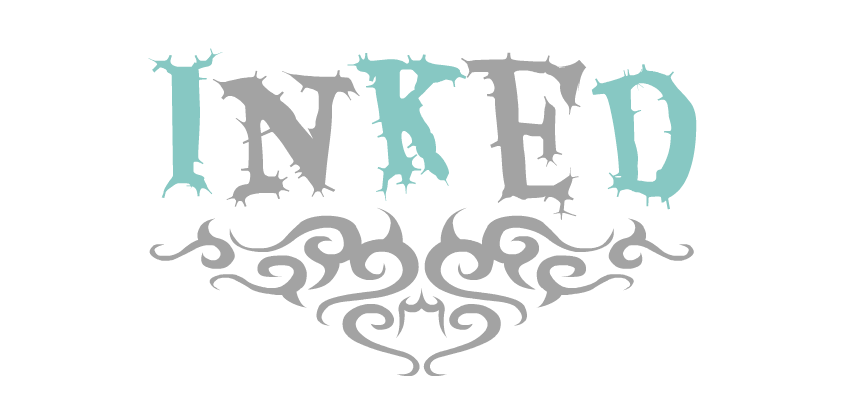 The blog Novel Ink has a fun feature on their blog titled Inked where bloggers and authors can share the stories behind their tattoos.
Emily from The Freckled Fox has a cute, love-themed playlist on her blog for the month of February.
Questions Answered from ShootingStarsMag–
Q. On my review for Daughter of Smoke and Bone, I got a comment asking about the appropriate age range for this book/series.
A: I've read the first two books now and there are mentions of grown up topics, as well as violence, so I would definitely say it's an upper young adult book. Ultimately, it's up to the reader though and what they can handle!