A Look Back at Blog World (9)
It's been awhile since I posted one of these, so I figured it was about time! Hope everyone is enjoying their April. It's been a mix of sunny and rainy days, but today isn't too bad. I'm just happy I only have a couple weeks or so until my summer break from school. I could really use a breather!
Books I'm Now Curious to Read:
The Qwillery introduced me to The Readaholics and the Falcon Fiasco, a cozy mystery and the first in a new series. I've been wanting to read more cozy mysteries and I love the books that deal with book clubs or book related themes.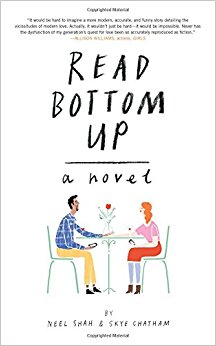 Read Bottom Up by Neel Shah and Skye Chatham was reviewed on the blog BookNAround and it sounds fantastic! Definitely click over to learn more.


Interesting Posts: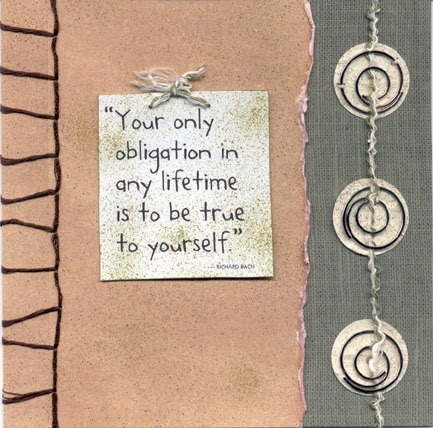 Following My Bliss shows us how to make a Creative Quote Scrapbook. I used to have a notebook of quotes I loved, but I really like the style of scrapbooking, so this is something I do hope to make sometime soon. It would be a great way to save favorite book quotes too.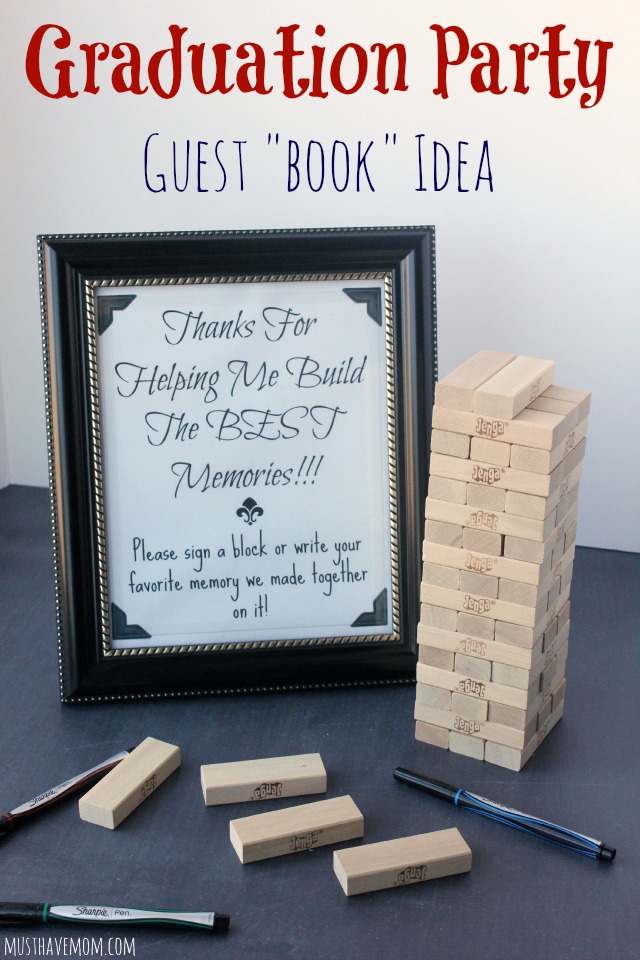 Must Have Mom shares a fun Guest "Book" Idea where guests sign and write little messages on Jenga blocks. This way the recipient can simply keep the game and have all the well-wishes. Cute right?


Questions Answered from ShootingStarsMag:
I had a question on my Touring Local: March 2015 post–


Q. In regards to the soy candles I made " I've never tried to make my own, is it something you'd make at home yourself?"
A. Yes, you can make these at home. We got a printout with directions, but I'm sure it's something you could find online. The lady who ran the workshop sells the ingredients at her shop but I think a lot of craft places or even places online would get you what you need to make soy candles at home!


I had a question on my American Born Chinese graphic novel book review–

Q. I'm curious to know if it actually reads like a comic book? Also, is it a children's book?
A. Essentially, graphic novels are long comic books so I'd say it does read like one. There are panels with pictures and text. It's just one long story. Also, this book is placed in the YA section so I'd recommend it for the teenage group.
Swap Reveal: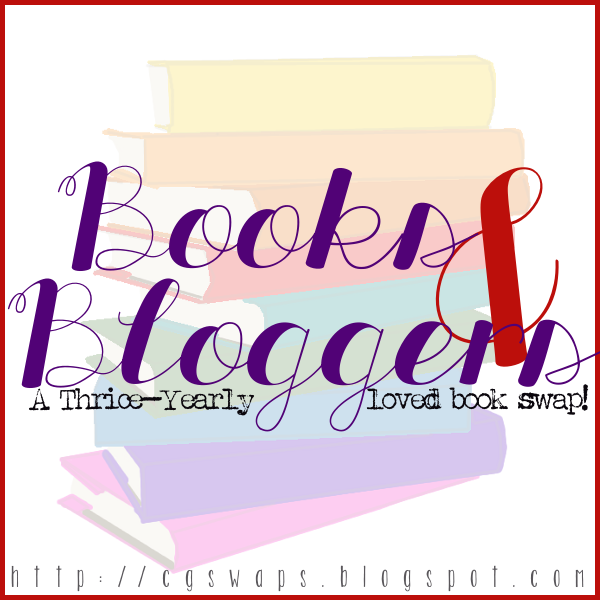 I took part in the Books and Bloggers swap from Chaotic Goddess Swaps for the first time, and I really enjoyed it!
My partner was Cynthia from the blog Bingeing on Books. It was great getting to know her and I found a really cool blog out of it too. If you want to see what I got Cynthia, please head over to her post.
Now, these are the three books I got from Cynthia: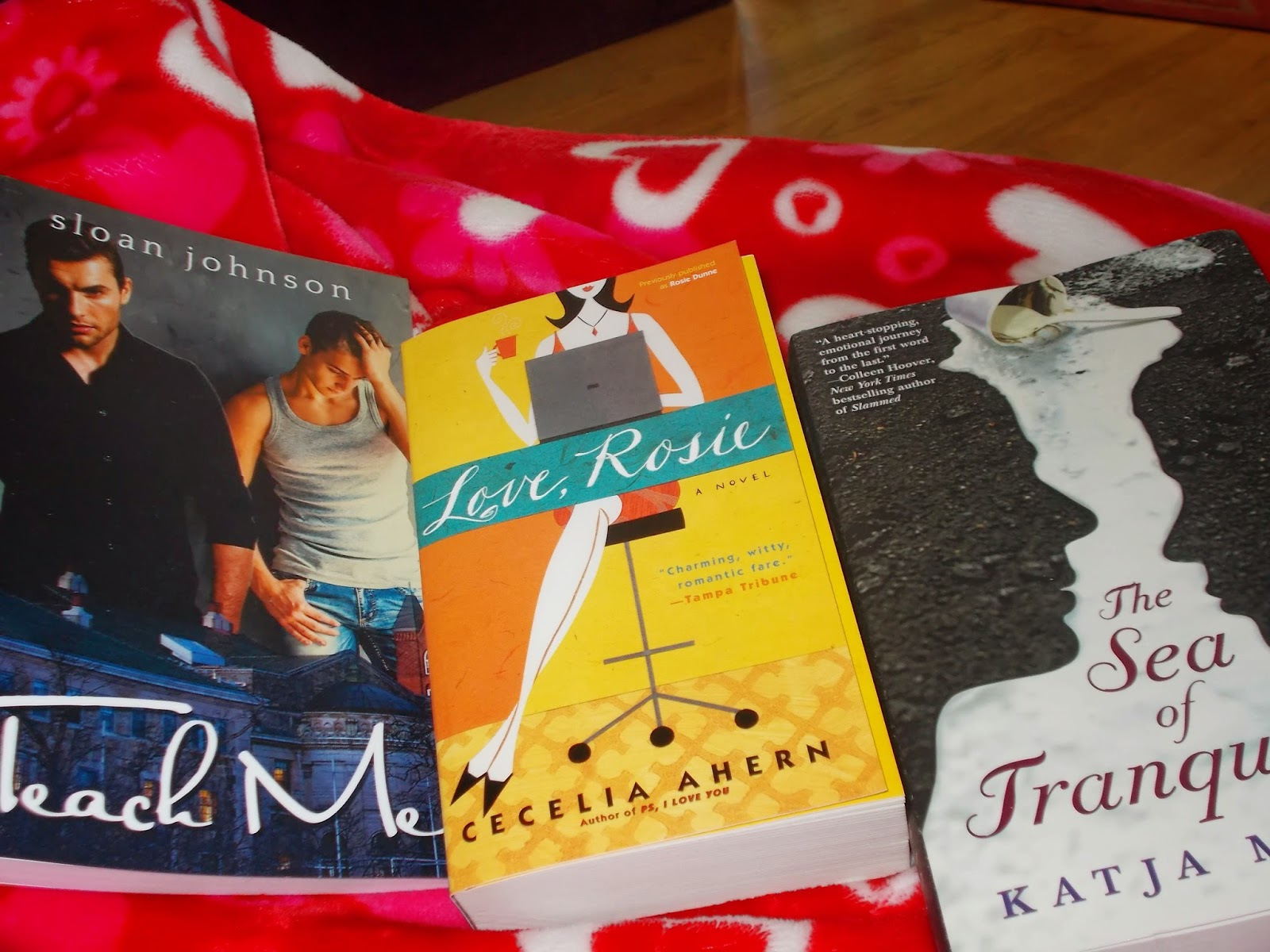 We were supposed to send a book from our swap partner's wish list, a book we read and thought they would love, and a book we have not read but thought our partner would like. This is what Cynthia wrote about her choices:


Love, Rosie (by Cecelia Ahern) is the one I chose that was on your wish list.


Sea of Tranquility (by Katja Miller) is the book I chose that I have read and loved. This is one of my favorite contemporary novels. I really hope you love this one!


Teach Me (by Sloan Johnson) is the one I chose that I found very interesting, but haven't read. And yes, it was on your wish list as well. I have to say that my TBR has grown by quite a few books thanks to your wish list. 🙂 Enjoy!
All of these look amazing, and I loved hearing a bit about why Cynthia chose the novels she did. I can't wait to read them!