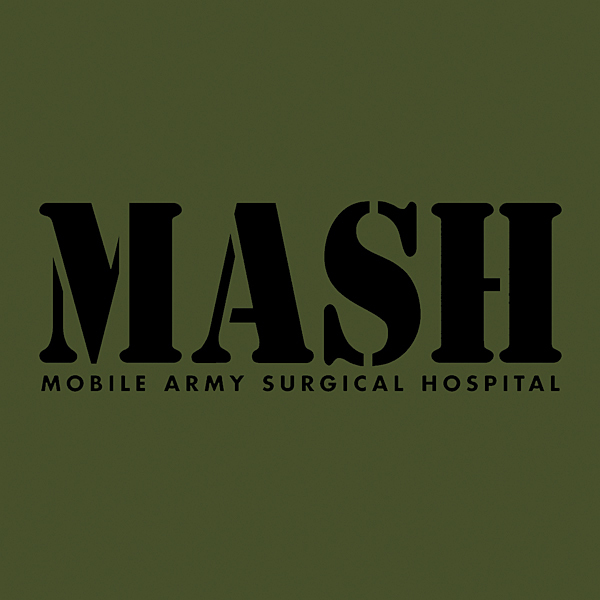 A Look Back at the Classic TV Show M*A*S*H
When looking back on the history of American comedies, there
few that have truly stood the test of time.
Comedies such as I Love Lucy and The Beverly Hillbillies are a couple
that would make that list.
However, no
comedy in American history has stayed as relevant as the military comedy known
as
M*A*S*H
.
M*A*S*H originally was a 1970 film based during the Korean
War depicting day to day life at the 4077 Mobile Army Surgical Hospital.
The critical success of the film prompted the
creation of the TV series, which aired on CBS from 1972 to 1983.
M*A*S*H is truly an ensemble cast primarily highlighted by
Alan Alda as Hawkeye Pierce.
With the
exception of Margaret Houlihan (Loretta Swit) and Father Mulcahy (William
Christopher), the cast did undergo some changes through the years.
However, whether viewers were fans of the
Henry Blake era or the Colonel Potter era of the show, they still agree that
the cast worked perfectly together.
The reason why M*A*S*H worked so well was that it was like
many of the comedies of that time such as All In the Family, the Jeffersons,
and others.
It put the characters in
comedic scenarios but also had room for high drama.
The difference between M*A*S*H and other
comedies is that it was based on the real life events of the Korean War.
Everyday life at the 4077 was often the storyboard for the
show, including something as simple as a game of poker.
Many times the game of poker was used to
further a plot line or even a character.
The gang discovered that Major Winchester was horrible at bluffing
because they picked up on his
poker
tell
of whistling when he was nervous.
Other times, you could even pick up on a person's character during a
game of poker.
M*A*S*H also had a knack of bringing the war down to a human
level that was also realistic.
The
characters were in everyday situations during the war but at the same time
dealt with serious situations such as the death of a close comrade, post
traumatic stress disorder, and even interracial marriage.
Ultimately, M*A*S*H became the most successful comedy in the
history of American television.
The
final episode of the series is still the top rated non-sports program in
American history.
Also, the show is
still shown nearly every day in syndication although the show went off the air
in 1983.
The show is a testament to not
just the spirit of American, but also a testament to the drive and will of the
human spirit and that is one reason why it will remain a popular comedy for
many years to come.