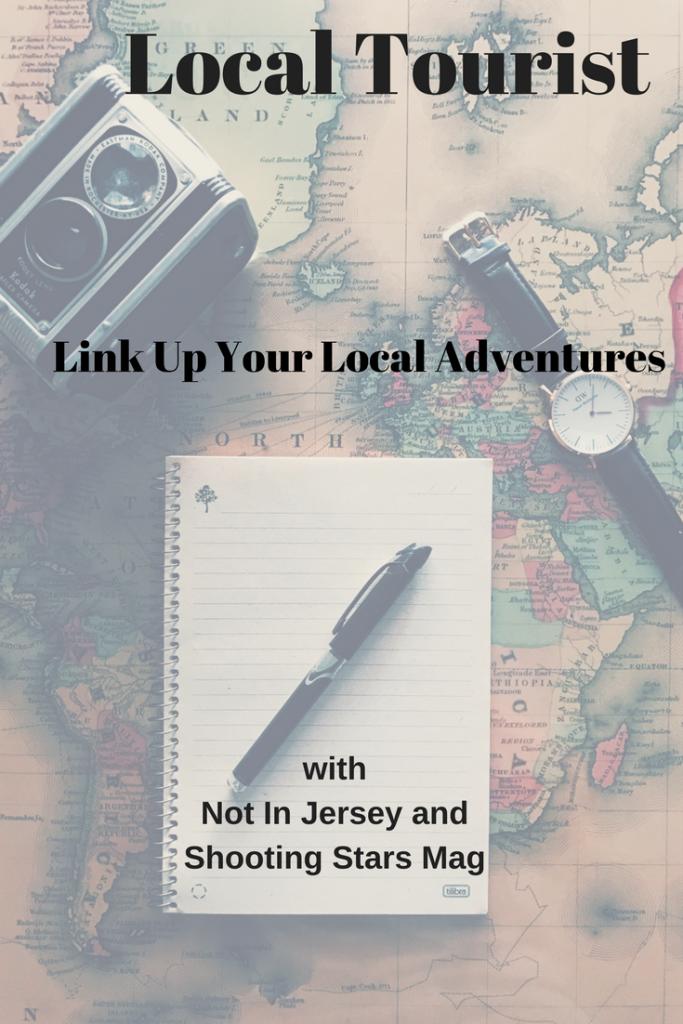 It's the last weekday of the month and that means it's time for Local Tourist, where we share all the fun local things we did! As always, this link-up is co-hosted with Dara!
Local Tourist: Monthly blog link up to share your fun, local adventures #ontheblog!
Click To Tweet
April 2019: Local Tourist
Honestly, I didn't go on a ton of local adventures this past month, but here's a bit of what I did do-
Saturday, April 6: A friend of mine and I went to this local theater to see the movie The General. It's a silent film starring Buster Keaton, and it was a lot of fun. I really like the theater too (not that chain theaters aren't great as well).
View this post on Instagram
Saturday, April 20: I attended an Adult After Hours Glow in the Dark Egg Hunt at my local library. This was my second time going and it was a lot of fun!
Sunday, April 21: Easter! My family had Easter Brunch on the BB Riverboats, a local company that offers various food and sightseeing cruises. It was fun! We went last year so it's kind of a new tradition now.
What fun local things did you do this month?
Have a post? Link up with us!
You are invited to the Inlinkz link party!