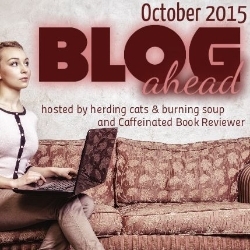 Blog Ahead officially started yesterday, but you can still sign up! The idea is to schedule out posts for AFTER the month of October, so that by the time we reach November 1, we will have a bit already posted and it won't be as stressful during the holiday season. I would love to say I have a bunch scheduled for October, but I do not, so I'm going to try and schedule for this month as well as past it!
***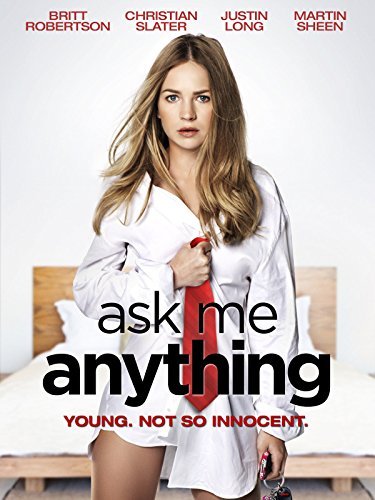 I'm still looking for people to talk about online friendships. It can be about your own online friendships or just about the topic in general. This post would be in honor of the novella sequel, Another Girl by Allison Burnett, who wrote the first book, Undiscovered Gyrl which was turned into the film Ask Me Anything.
If you have read Undiscovered Gyrl, go ahead and check out Another Girl. If you have not, the film Ask Me Anything gives you what you need to know before reading Another Girl (and Ask Me Anything is on Netflix now!). Despite this, you are welcome to write about the topic without having seen the film or read the books. Whatever you decide, I just ask that you include a link to Another Girl and a bit of information about the book – simply stating the book inspired this post, but you can say you haven't read it, etc. I do want to note that Another Girl deals with a darker, more mysterious side to online friendships but your stories can be about whatever you want as I know we have had a lot of great experiences!
If you want to help but do not have time or anything to say on online friendships, I would love it if you could mention (somewhere/sometime) Ask Me Anything/Undiscovered Gyrl and Another Girl.
Whatever you decide, please let me know: Lauren51990 AT aol DOT com