Photo Source
Alright, so I told some people that I was planning another giveaway as a "Thank you SO much" to those that entered the Holey Donuts giveaway saying I was the referral. And here it is!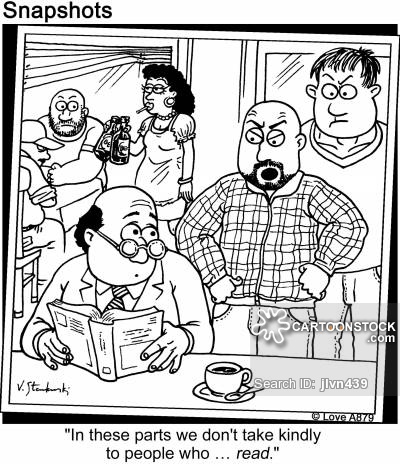 Photo Source
This one is all about the book lovers since most of the people that follow me and entered on my behalf are book bloggers or book lovers, so sorry if you aren't (I still appreciate you) but if you are, then I hope this is fun.
U.S. Entries
and fill out the information to send them an email. The subject and even the entry should read "Shooting Stars Mag sent me" and then you're good!
If you have questions, get in touch. Leave a link on THIS POST once you enter the Holey Donuts giveaway and you will be entered for the book lover's "basket." The link to enter the White Cat by Holly Black ARC is in this post too:
Enter Here!!

International Entries
I'm afraid I don't know if people outside of the U.S. can enter the Holey Donuts giveaway. Therefore, if you are international, you must post about this giveaway on your blog (if you have one) or on twitter/facebook/etc. (if you do not). I'd love help spreading the word to people that might not follow my blog or find out about this so that's where you all come in. Leave a link to where you posted about this (or let me know if you can't link it) and you're entered too!!
Ends: February 28, 2010
Photo Source
And finally…the prize!

I don't want to say exactly what will go in the Book Lover's prize "basket" for a couple reasons…one being that I'm not entirely sure yet…and another is that I think it'll be fun to be able to add things later on. I need time to think about this!
Very Possible Ideas though:
-at least one book
-hopefully at least one ARC
-book store gift card
-bookmark (s)
-author swag
-maybe some other gift cards if I find they work
-book/writing related items
Feel free, in your entry comment, to let me know what YOU would like to see!!