All the books in this post are ones that I think sound great and would love to read. More than that though, I'd LOVE to work with these books/authors alongside my business:
Shooting Stars Promotion.
If any authors see their book on this list and are interested in more PR help, get in touch.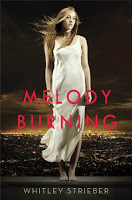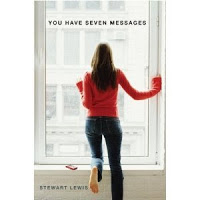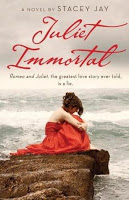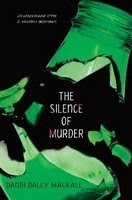 All links go to Goodreads, where I also got the pictures.