The first episode of this new series aired on the A&E channel this past Sunday at 10 p.m. If you missed it, there are plenty of repeats going on at random times…or you could try looking it up online. However, since it's only been one episode, you should definitely plan to watch the second episode this Sunday.
Breakout Kings is a really enjoyable show though, and I'm definitely excited to keep watching it. On a basic level, I would say the show is this-
Criminal Minds + White Collar = Breakout Kings
Jimmi as Lloyd
One of my favorite characters is Lloyd played by Jimmi Simpson. The first time I really fell in love with the acting of Simpson was in my favorite show, Psych. He played Mary for three connected episodes over a couple seasons. I still quote some of his lines from those shows! Now he's in Breakout Kings and doing just as well. Lloyd is in jail for gambling, so he definitely doesn't have a tough persona. He's really just a smart guy that reads people well. With the Criminal Minds idea in my head, I actually think he could be compared to Spencer Reid.
Spencer Reid from Criminal Minds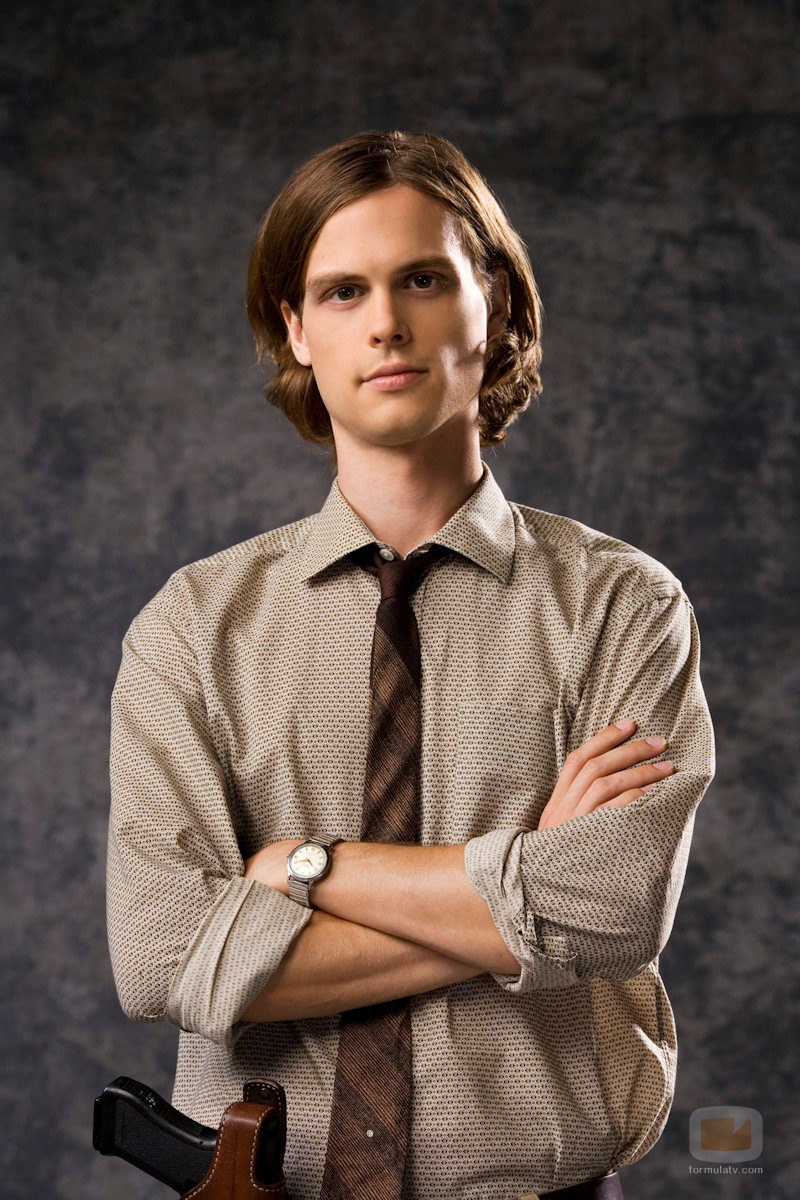 In conclusion…check out Breakout Kings. It's an interesting show that makes you think, makes you giggle, and even gives you some mystery/suspense!