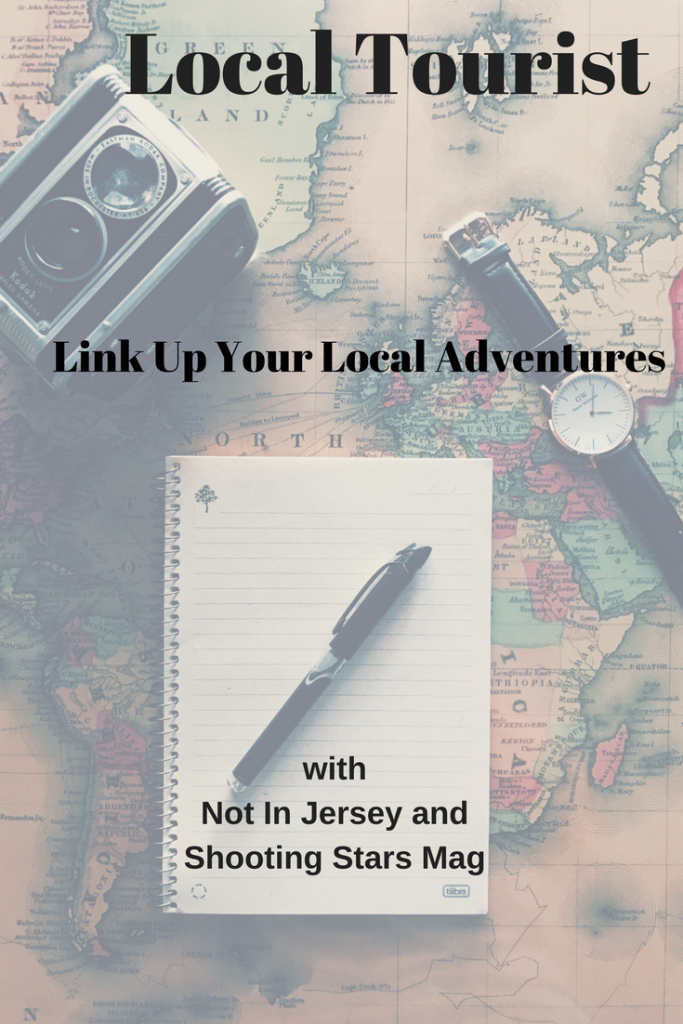 It's the final weekday of the month and that means LOCAL TOURIST time, with Dara and myself. If you have your own posts about local adventures you went on, link up with us below. We'd love to tour with you!
Local Tourist: The Month That Was August 2019
August seems to have gone by both slowly and quickly- what about you?
I did do a few fun and local things though, so let's talk about those!
Saturday, August 3: I went to see the play Miss Holmes at the Cincinnati Shakespeare Company with my sister, a friend, and her boyfriend. We all really liked the show! If you can't tell by the title – it's about a female Sherlock Holmes (and Watson!) and they did such a wonderful job. I could have easily seen it more than once.
Sunday, August 11: I do monthly mother/daughter dates with my mom and for August, we went and saw Hello, Dolly at our local AMC Theater. I love seeing older movies on the big screen…and this is one neither of us had seen before. It was a lot of fun, with some great music.
Saturday, August 24: My parents, sister, and I went to a new festival in Kentucky called Farmula Fest. It was a rock and reggae outdoor music festival. We went later in the day, but I think that worked out for the best since it wasn't too hot or anything. One of the artists that played was William Bolton, who I hadn't heard of before, but he was really good! I recommend checking him out. The final band that night was Pink Droyd, which was a Pink Floyd cover band, and they were so good. They definitely have a ton of talent, and the lights they use in their show were really cool. If they come near you – especially if you love Pink Floyd- I'd give it a go!
That's my August in a nutshell. What about you? Do anything fun this month? 
Don't forget to link up with us!
You are invited to the Inlinkz link party!