I'm excited to be taking part in the Come Out & Play Giveaway hop. It's been awhile since I've joined one, so why not now? There's no set theme to this hop – so be sure to visit all the blogs taking part (linky at the bottom of the post) and enter to win all sorts of different items!!
Giveaway Prize: Mary Kay's Satin Hands Pampering Set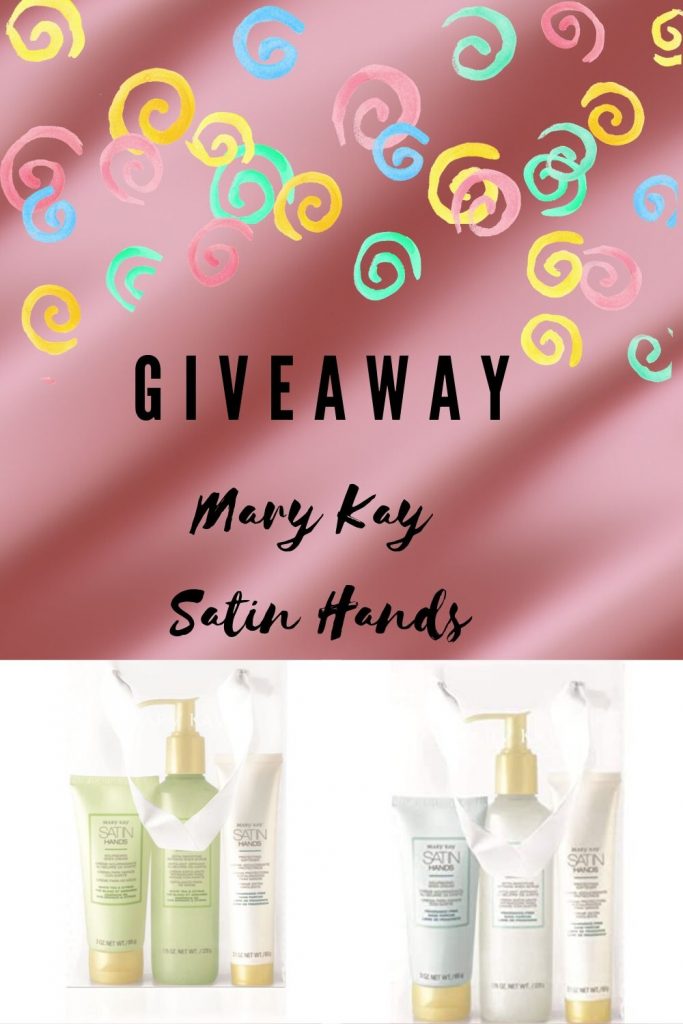 I'm a Mary Kay consultant, essentially, but I'm not one who is going to have parties or really push the products. Instead, I'll buy things that I want and my mom and sister can too. However, that doesn't mean you can't order from me if you like! If you've never tried MK products and want to, let me know! Or maybe you have but you don't have someone you know to order from – get in touch! I'm more than happy to help because I really do love these products, and I'm not even the biggest makeup/skincare fan! #truth
For this giveaway, I thought I would give away a Mary Kay's Satin Hands Pampering Set. With COVID, we are all washing our hands like crazy, and this set will help make them a bit more silky smooth and feeling great. You can choose between the White Tea & Citrus or the Fragrance-Free set. Whichever you prefer! These are linked to my online shop if you want to purchase anything!
Come Out & Play Blog Giveaway Hop: enter to win your choice of Mary Kay Satin Hands Pampering Set #giveaway #marykay
Click To Tweet
Giveaway Time!
U.S. only
Giveaway ends on Tuesday, June 30
Winner has choice of White Tea & Citrus OR Fragrance-Free; you must choose one set.
I will purchase the set and have it sent to the winner; any lost or damaged products are not my responsibility
You must be 18+ to enter the giveaway
Check out all the other giveaways!