CSN Stores has a collection of amazing sites with wonderful household items for the dining room to bar stools. It's crazy goodness.
I've done a couple reviews for CSN in the past, but instead of doing anothe one…I thought it was about time I really introduced you to them with a giveaway. This is just the information post, so it's not the main contest. However, if you read on…you'll find a way to get an extra entry right now!
Here is a set from Dining Room Direct that is super cute: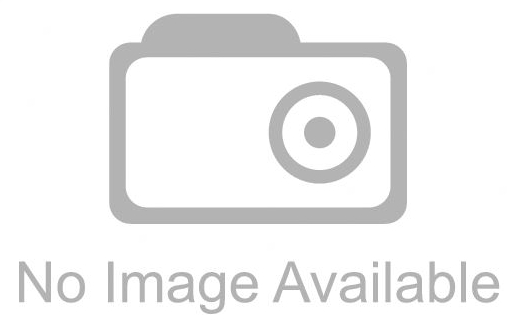 How chic, yet homey. Of course, I know not all of you will be looking for dining room furniture…but you can find all sorts of other items if you just look around from bookcases and on and on.
Extra Entry for the Upcoming Giveaway-
Leave a comment here with something you like from CSN Stores.
I believe this will only be open to the U.S. so sorry International readers. If I find out anything new, I'll post it in the official giveaway post.