I'm linking up with Anne for Currently and Kristen for What's New With You
Currently: May 2020
How did your April go? I'm excited that it's May, though it's a bit sad that all the fun events that would normally take place this month are now cancelled. However, it's my birthday month, so I'm going to try and focus on the positive! All we can do most days, right?
Making: I actually started being a bit crafty again! I'm still looking into various DIY kits online, so we'll see what I find. I plan to share more about what I've made in a new feature on my blog called CoronaCrafting – coming soon (hopefully next week!)
Missing: Seeing friends and family in person – especially my nieces and nephew. Facetime is great, but it doesn't make up for face-to-face moments. I'm obviously missing a lot of other things too, but that's probably the biggest. However, I miss browsing bookstores in person, going to eat IN a restaurant, going to the movie theater, taking dance classes in the studio (and not via Zoom), craft events at the library, meeting in person for my book clubs, etc.
Learning: Not to pay attention to the news so much. I just can't handle all the bad going on. I try and keep as updated as I can, but give me all the happy news and stories of random acts of kindness! It's a tough time for all of us, but I can't dwell on it so much or it really gets to me.
Loving: That Dead to Me season 2 premieres this Friday on Netflix! This is actually one show that I watched pretty quickly (I'm not a great binge watcher) and I cannot wait for more!!
Reading: I just read The Guest List by Lucy Foley and LOVED it (it was one of my April Book of the Month picks) and I'm currently reading Is Everyone Hanging Out Without Me? (And Other Concerns) by Mindy Kaling. It's a good, quick read so far! I've read her second memoir, Why Not Me?, so it's about time I finally read her debut!
Monthly Favorites: March and April 2020
I missed my Monthly Favorites post for March, so I figured I'd just combine March and April and share some of the things I've been loving lately!
Favorite Twitter Moment:

I loved the first season of Songland, and I've been enjoying the second season going on now. The night the first episode of Season 2 premiered, I shared this tweet and Shane McAnalley liked it! Definitely made my night- I just love him.
Favorite Performance:
CMT Crossroads is a concert event where a country star teams up with a non-country star and they sing each other's songs. I love the concept, and when I saw that Kelsea Ballerini and Halsey were teaming up, I HAD to watch it. I love both of them and they are amazing together. I thought I'd share their version of "Bad at Love" – originally sung by just Halsey.
Favorite Movie:
I actually got to see this in theaters with a friend of mine before everything shut down. I love Pixar movies and this one was really good. I just love little animated Tom Holland (he's the younger brother – Chris Pratt is the older brother). Oh, and in case you're like me and didn't realize at first – they're elves!
Favorite Song/Video:
"Miss You 2" by Gabrielle Aplin and Nina Nesbitt
I love that this video features a same-sex couple, and in general, I just ADORE this song! Definitely give it a listen.
Favorite Memes:
There are so many Coronavirus memes, and while it's a very serious disease, some days you just have to laugh to get through.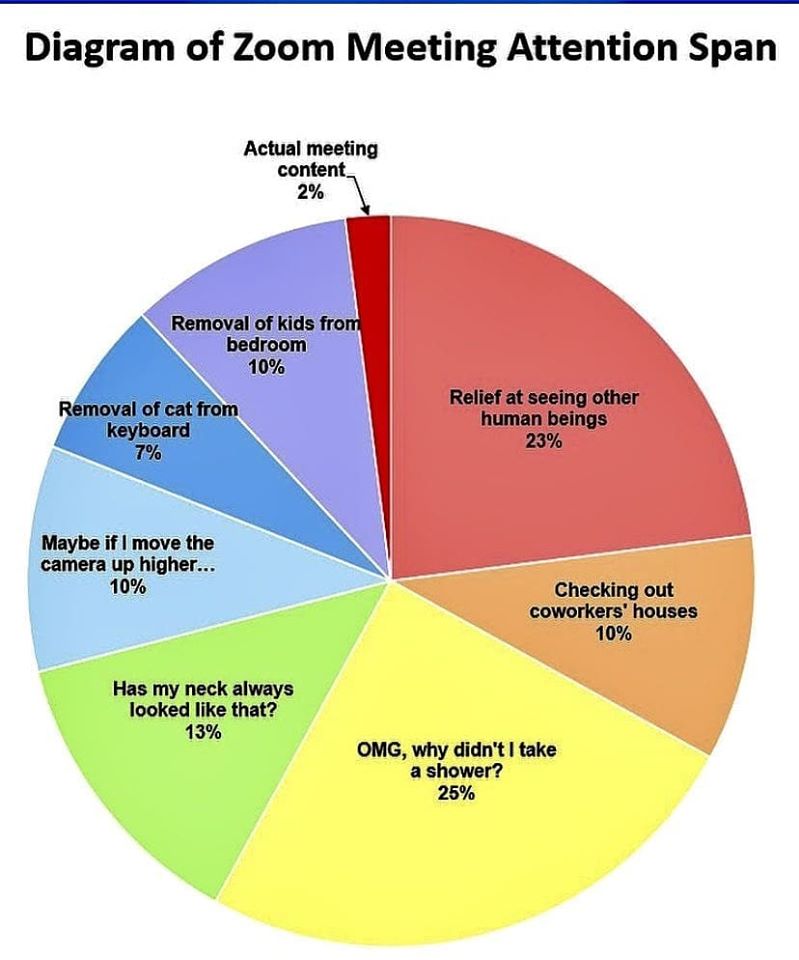 Do you have any recent favorites you'd like to share?