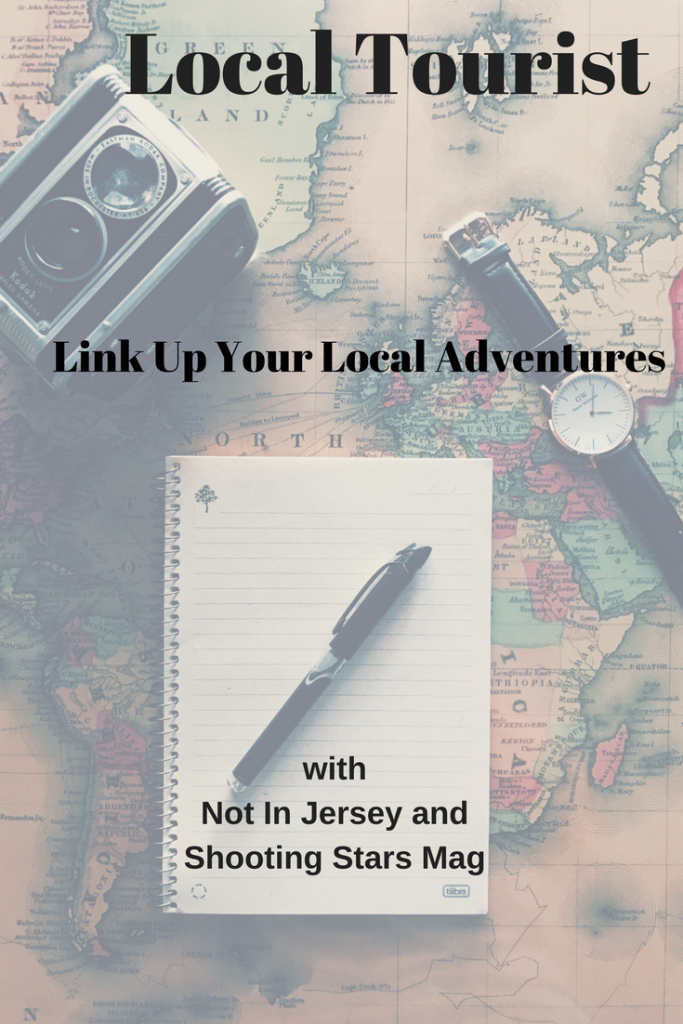 Happy New Year's Eve! This is the final Local Tourist of 2018, but don't worry…Dara and I will be back in 2019. Remember, Local Tourist is every last WEEKDAY of the month, so pen us in your schedule and link up your local adventures with us every month. We would love to have you!
The Month that was December 2018
December was a really busy month for me. The holidays, of course, but then I was also in my best friend's wedding this past Friday so all the wedding prep as well. Let's look back at the things I did that count toward Local Tourist though…
Friday, December 7 – My mom, sister, and I all went to WinterFest at King's Island. It was a lot of fun, though we didn't stay as long as we had when we went last year.
Friday, December 14- My friend who got married opted for a two-day Bachelorette weekend where we had a couple different events (in case someone couldn't do one or the other). The first part was our only outing (the next day was a sleepover) and it was at the The Rook, which is a board game parlour. It's really cool – you go and you can buy fun food and drinks, and then you can borrow whatever games they have to play (that part is free). My friend really loves board games, so it was a hit!
Wednesday, December 19 – My sister and I entered to get tickets to see RENT at the Aronoff Center, and we won! We still paid $40 for each ticket, but the seats were great and it would have been around a $100 more to have actually bought tickets where they sat us. This is our favorite musical, so it was so much fun seeing it again live. I love the Aronoff Center too. They put on great shows!
Friday, December 21- As maid of honor, I treated my friend to a manicure the Friday before her wedding. We went to the Woodhouse Day Spa and both got our nails done. Neither of us had been there before, but my mom and sister had and they suggested it. It was such a lovely experience!
Local Tourist #ontheblog: Link up with us and share your local adventures from the past month!
Click To Tweet
There you have it – the Local places I visited and enjoyed in December.
What about you? Did you have any local adventures?
Link up with us!