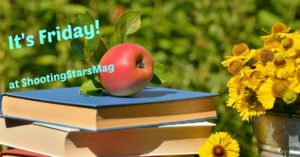 I can't believe it's Friday again. I don't know if I have 5 favorites from the week, but I do have some so read on!
One: Mayday Parade is a band that I really enjoy and they are currently on tour celebrating the 10 year anniversary of their debut album, A Lesson in Romantics. Myself, my sister, and another friend were able to attend the concert in Cincinnati, OH last night and it was great. They played the whole album and then some extra songs at the end.
One of my favorites is "Miserable at Best" so it was great to hear live. None of us had ever seen the band live, so this was a great show. They are about halfway through the tour, so if they are coming near you still – check it out!
Two: You might have seen this on my Twitter or Instagram already – or you just noticed when you visited the blog – but I have an official domain name now. That means I'm using WordPress instead of Blogger for this blog. It'll take some time to get used to, but I'm loving it so far. I really like that my blog feels all official now. My Blogoversary this August is for 10 years so it was about time!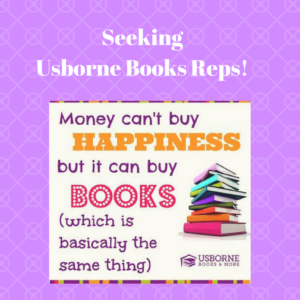 Three: I'm still looking for some book reps for Usborne! If you're interested, please get in touch. My original post on Instagram says you have to post on Insta to "apply" but that's not necessarily true. You can just contact me about your interest and share your links/where you plan to share about the books.
In basic terms – you get 3 free books (over a 3 month period) to help me spread the word about Usborne and my specific shop since I'm seeking more sales and for people to have online parties. If you want do an online party, that works too! Just let me know – I can be reached at lauren51990 AT aol DOT com or you can express interest in the comments and leave a way for me to get back to you!
Check out the books we offer here (activity books, books for babies- middle school, coloring books, and more): http://c6871.myubam.com/
And I think that's it for the week. I hope you all have a great weekend. I'm ready for May – it's my birthday month!
-Lauren