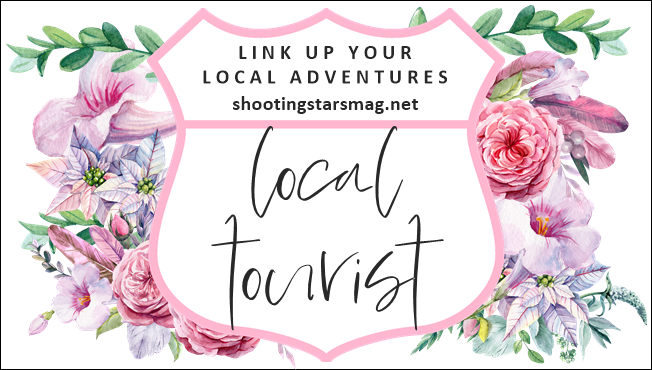 Galentine's Day Brunch at Frosthaus
On Saturday, February 11, my sister and I went to a local place called Frosthaus for their Galentine's Day brunch. I got the The Bacon Jalapeno loaded tots and my sister got the Plain Jane waffle.
We shared it with each other and both were quite tasty! The loaded tots were a bit spicy, but so yummy.
As for the drinks, my sister went with Cupid's Cold Brew which was honestly amazing when I tried a sip. I was surprised I liked it so much. I don't remember the name of mine – it was something they have all the time, but it was non-alcoholic and I appreciated they had a couple non-alcoholic options that were still fun. Mine was very tasty and I would definitely get it again.
The music was provided by DJ Coco, who is actually someone I know from college. She always plays the best songs! My sister and I went around when the event started, so there weren't too many people there yet, which worked out well. It was a really fun brunch and I'd love to go again sometime!