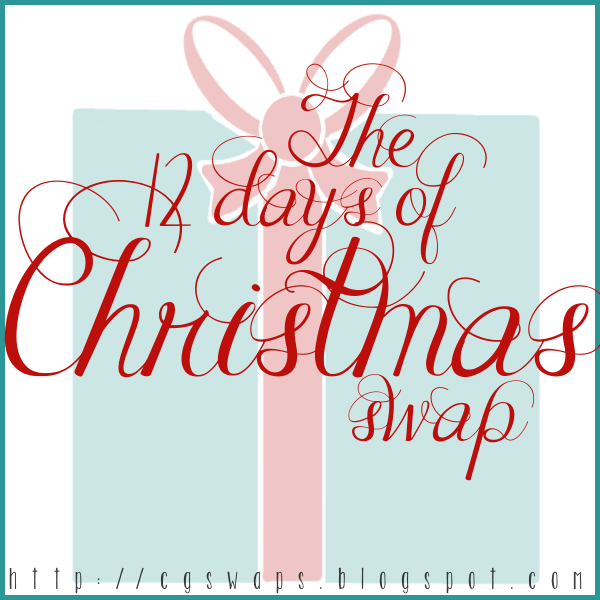 I'm sharing my goodies from two winter-themed swaps I did in the past month or so. The first is the 12 Days of Christmas swap from Chaotic Goddess Swaps.
My partner was Morgan from Crafts and Craft Beers. She's active on other social media more than blogger, but it was great getting to know her and pick out 12 gifts for her to open this holiday season!
Here is what she got me: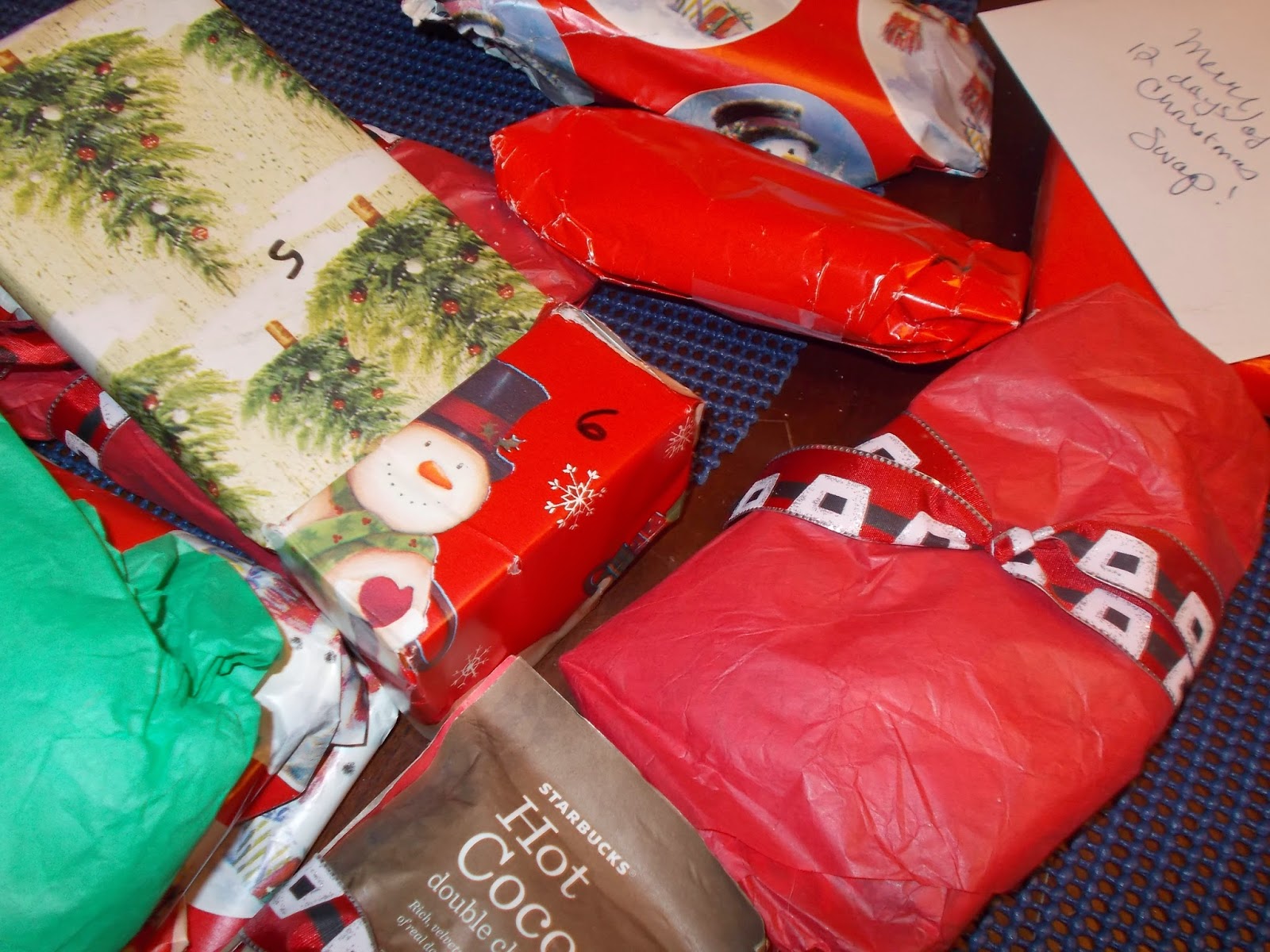 Some of the packages when I first opened the box!
Candy at the bottom of my box of gifts!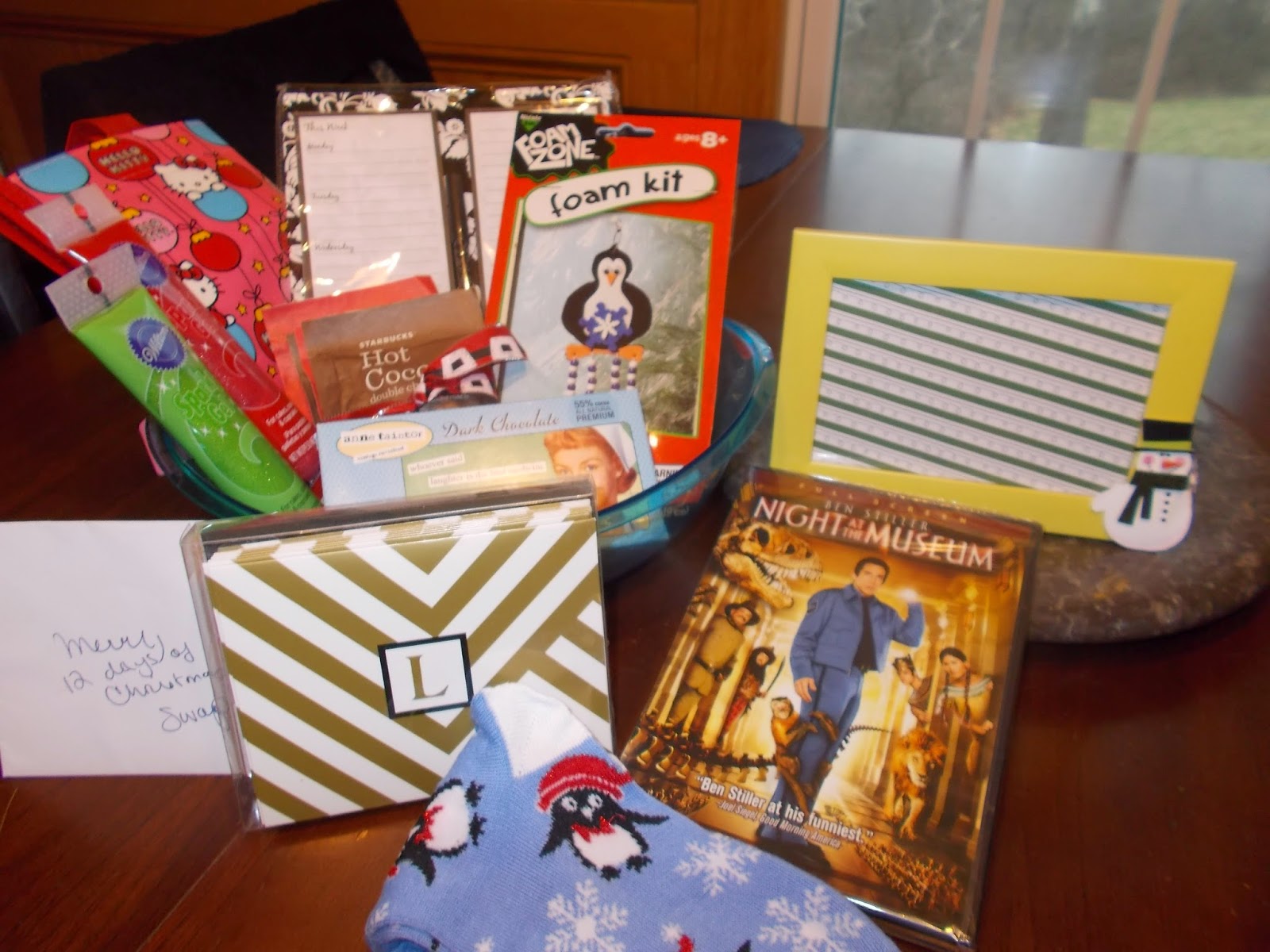 Cute Snowman frame, L note cards, Penguin socks, etc.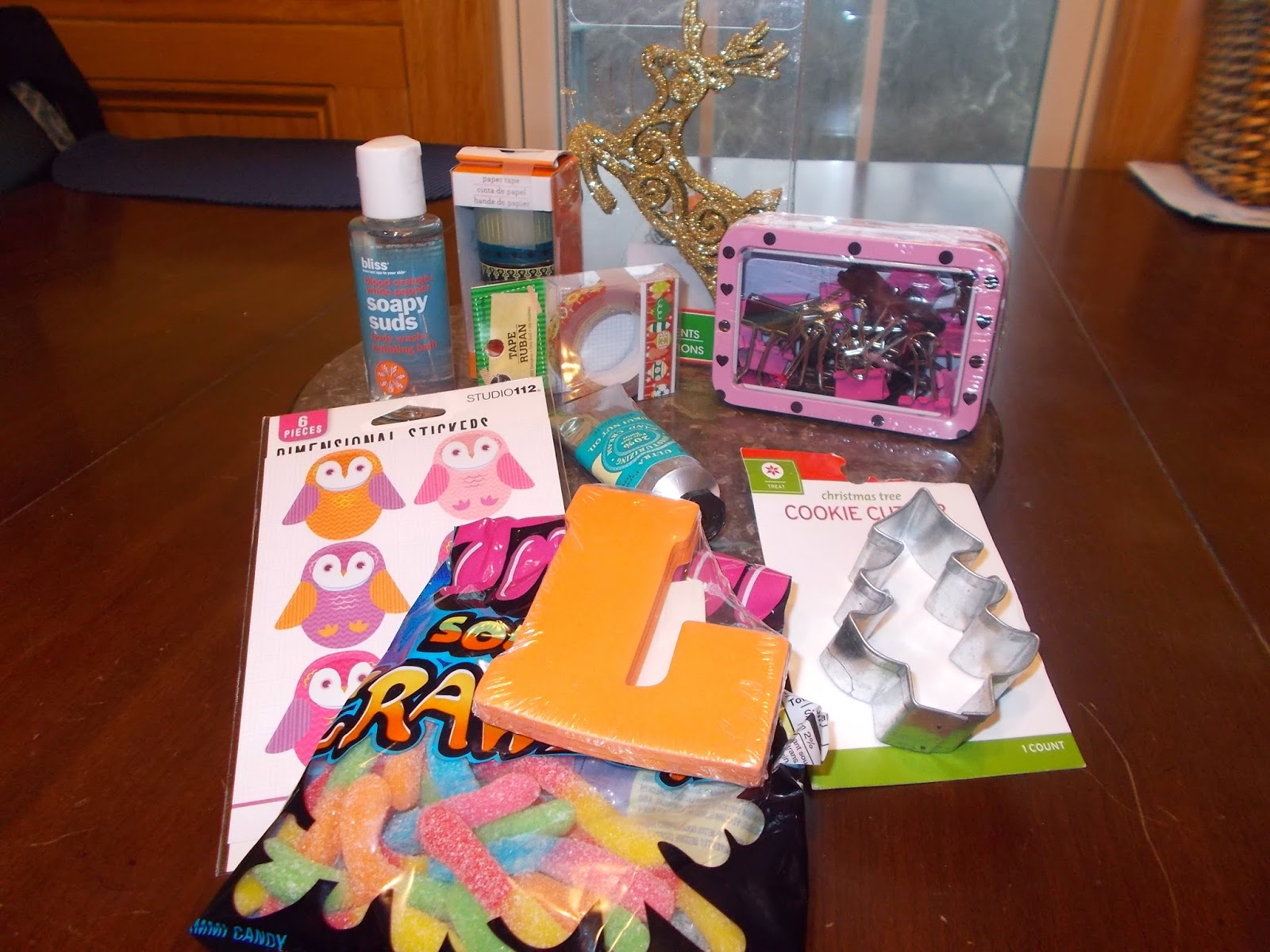 Tree cookie cutter, deer ornaments, gummy worms (love), etc.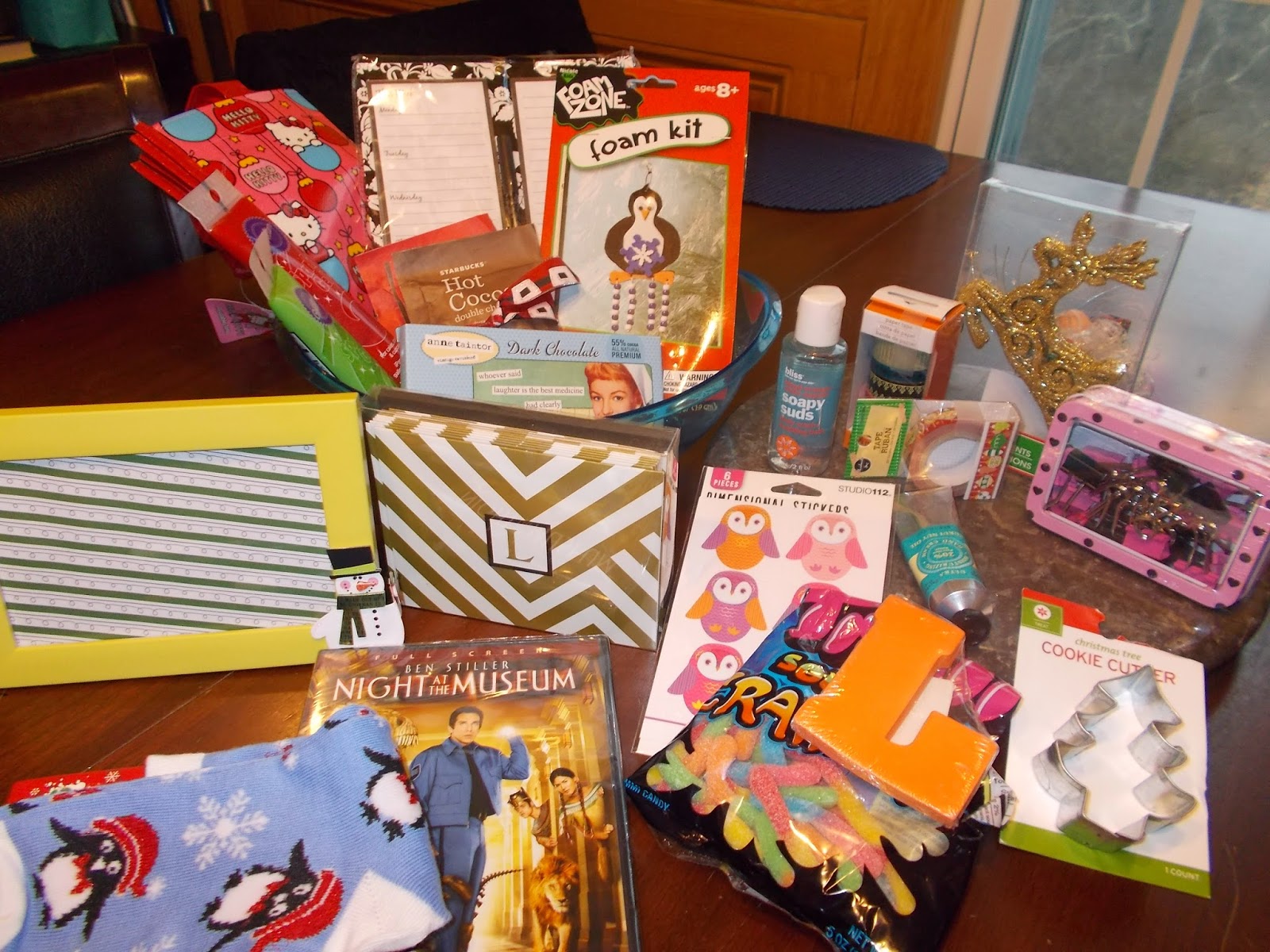 This is everything all put together!
The next blog swap I participated in was called The Great Holiday Blog Swap (no button for this one) hosted by Erika at Cat Eyes and Skinny Jeans. The idea behind this swap was to gather items for your swap partner that represented winter to you! I was paired with Felicia from the blog Ellie.
This is what she gave me: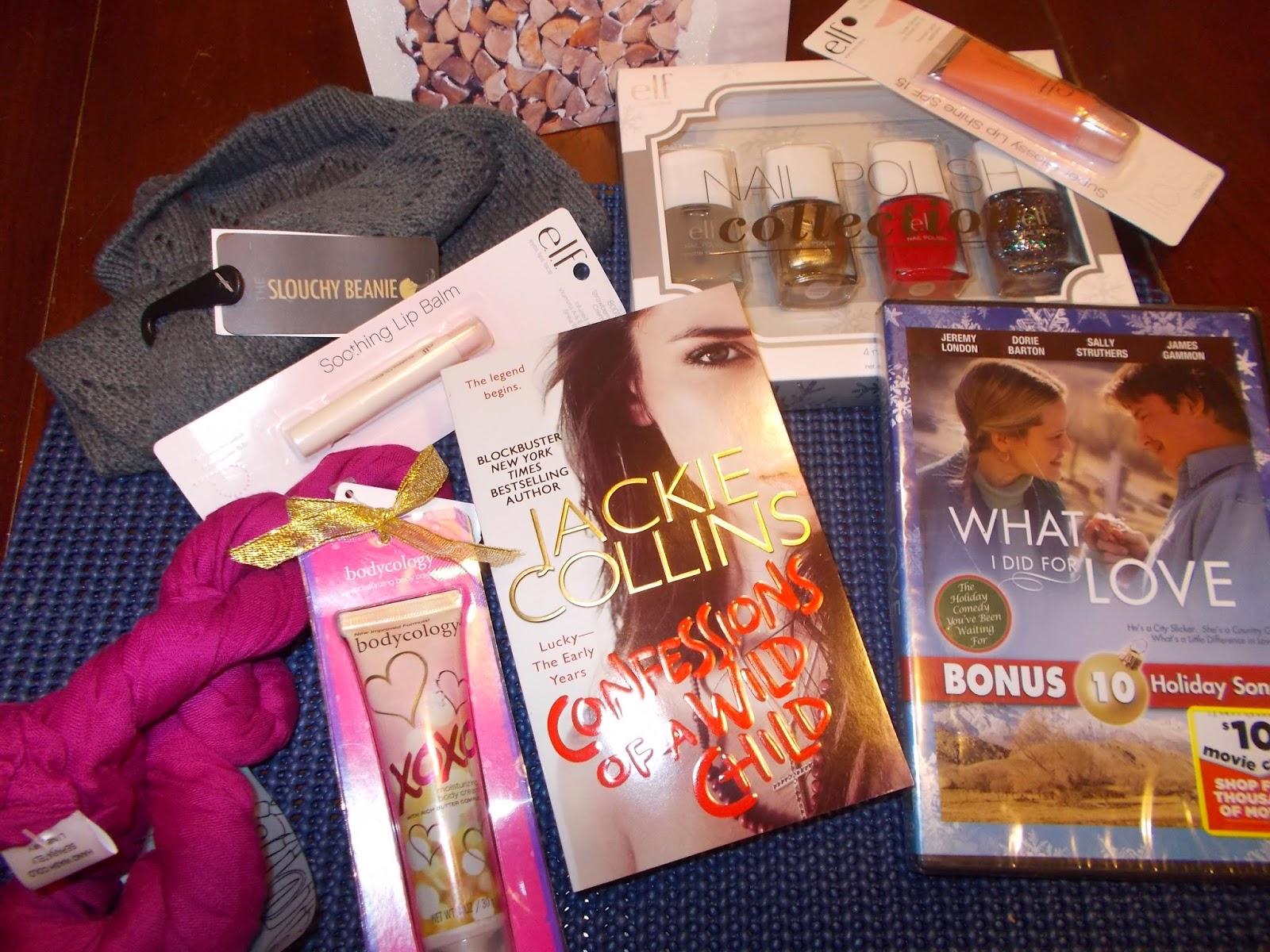 These two photos have everything in one. Some E.L.F. products (I really like the nail polish), a book, a movie, a slouchy hat (need to wear these more), etc.