Happy FebruHARRY, everyone! I'm focusing on all things Harry Potter across my blog, Instagram, and TikTok, so make sure you are following along so you don't miss anything. On social media, the hashtag is #FebruHARRY2022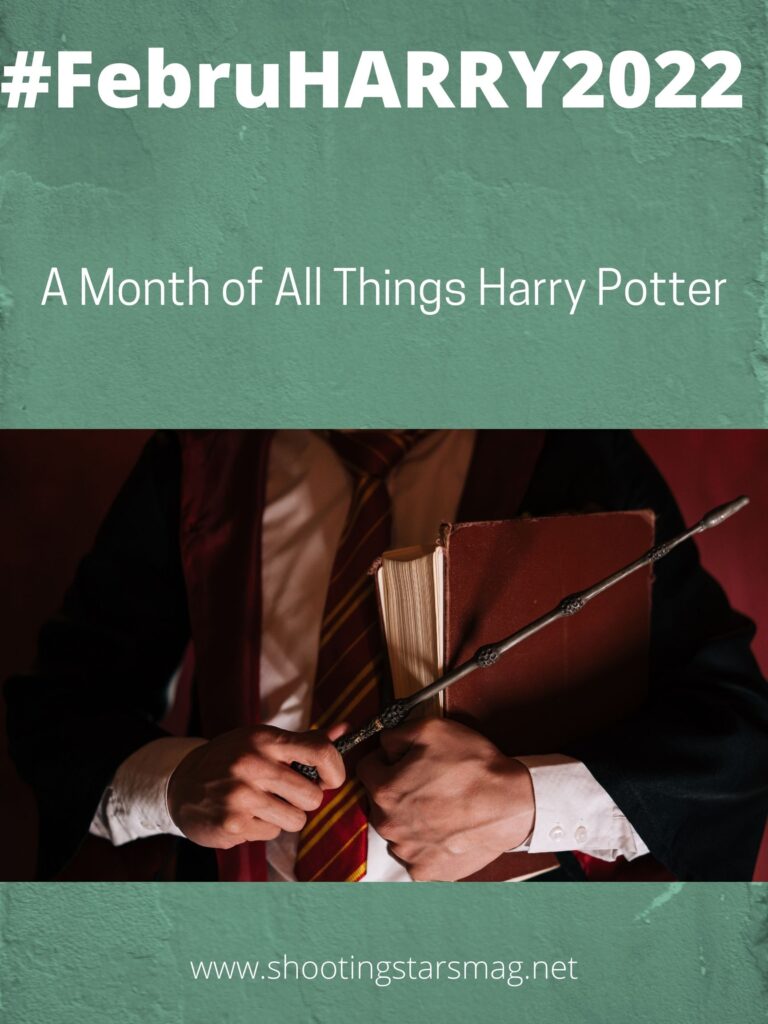 Today I am am excited to introduce you to Dough Dreamery! They have some amazing DIY Cookie Kits available on their Etsy shop and website. I am seriously jealous of whoever wins this giveaway!
Since this month is all about Harry Potter, then obviously they have a DIY Harry Potter Cookie Kit. Before we get to the giveaway, let's learn a bit more about this kit.
What To Know About the DIY Cookie Kit:
They only ship to the  U.S.
It is $39 for regular cookies, and $42 for gluten free
Free Shipping!!!!
You get 1 box with 12 pre-baked sugar cookies, 4 bags of royal icing, 2 containers of sprinkles, and an instruction card with some decorating tips!
This would be such a fun gift for any Harry Potter fan. I'd happily take it as a gift, but it would also make a really fun activity to do with friends or little ones. What do you think? And of course, they have some other fun options if you aren't as huge of an HP fan as myself!
Win a Harry Potter DIY Cookie Kit:
U.S. only, must be 18+ to enter
Dough Dreamery will be shipping the prize directly to the winner; we can't control anything that may be lost or damaged once shipped.
Giveaway ends on Friday, February 18