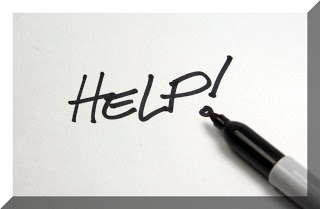 It's been a hectic week. I promise I'll have more posts soon. But at any rate, between school and personal things…it's been kind of difficult to get much work done. I won't go into details on the blog but just please keep a family friend of mine in your thoughts. It would really mean a lot.
For now though, can I please get your assistance? It would really mean a lot to me. Here are the details of things I need help with spreading the word about.
First: E. Van Lowe is offering to fly and visit a book club who decides to read his book. You don't have to read it right now but you DO need to get the books. Full details are here. If you have questions, feel free to email me: lauren51990 AT aol DOT com.
But please, if you have enough people around you from friends, family, to bloggers and other authors…think about setting up a book club. Or use your own book club if you already have one!! I'd really like people to let others know about this though. Tell your schools, libraries, blog about it, facebook and tweet it too if you think that'll help.
Second: I still need to get the word out about the Living Beyond Tolerance Scholarship. Details on that here. Again, tell everyone you know to enter. It's for LGBT men and women and Allies. You have to be between 15 and 25. I extended the age, so more people can apply. You have until the end of November but it's fast approaching. So please, post about this wherever you can. Hey, go ahead and email ELLEN! How great would it be if they tweeted this? I'm pretty sure THAT would help. 🙂
At any rate, we're also still taking donations for the auctions in November which will give us most of the scholarship money. If you want to post a call-out on your blog, email people you know, or donate something yourself….thank you!!
I do love the blogging community. I try and help when I can, so I really hope you can help me now. And in the future, let me know if I can ever do anything. I'll do my best!
-Lauren