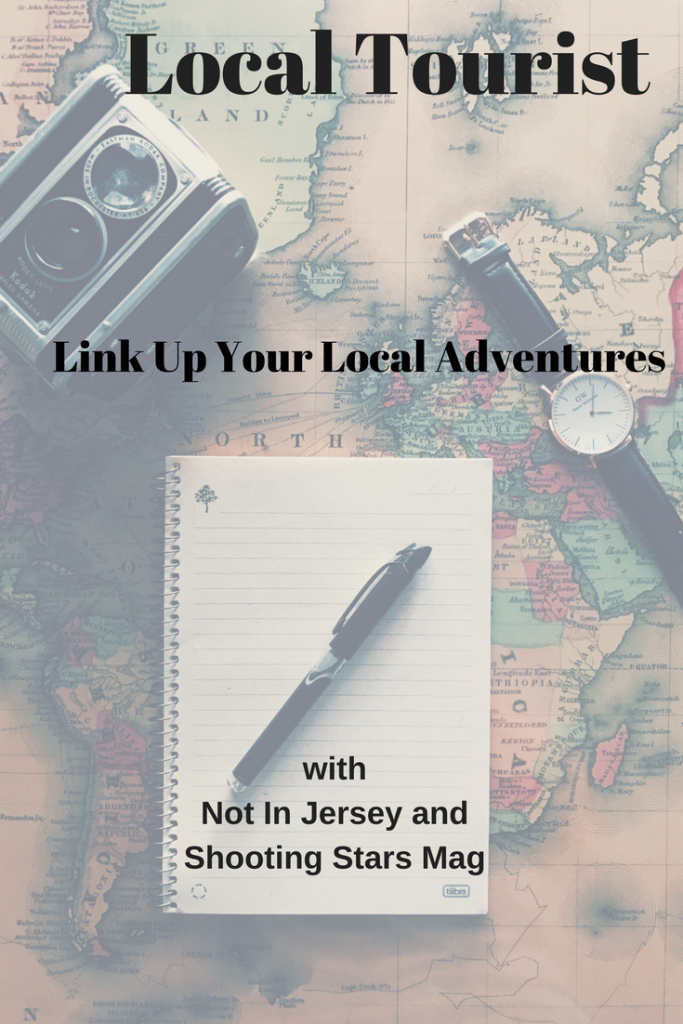 Alas, it's the final day in July…are we all ready for August? Since it's the final weekday of the month, I'm here today to share my Local Tourist adventures along with Dara from Not In Jersey.
Local Tourist: The Month That Was July 2019
Thursday, July 4: My mom, sister, and I went to the King's Island Water Park and just relaxed. It was a nice day – not too terribly hot – and the water felt awesome.
Friday, July 5: My sister, friend, and I went downtown Cincinnati for the 150 Rockin Reds Concert. It was a big celebration for the Cincinnati Reds being around for 150 years (we were the first major league baseball team). Tickets were free but we had to claim them online a few weeks before. It was a nice evening. We saw Philip Phillips, X Ambassadors (My fave!), and 3 Doors Down. It all ended with a fun fireworks show. I filmed some videos, so I should have those on Instagram soon!
Monday, July 8: My mom, sister, and I all went to the Woodhouse Day Spa and got pedicures. We had them done at the same time, so that was fun. It was a really relaxing evening!
Thursday, July 25: My mom and I went to the Ohio State Fair to see Chris Young in concert. He put on an awesome show, and the fair was a lot of fun. We spent the night in Columbus and headed home on Friday. I got to swim in the indoor pool Friday morning too and that was so lovely.
You are invited to the Inlinkz link party!
***
That's about it for me this month. I did do some other fun things throughout July, but I feel like these were the main activities. It was a nice month for sure.
I want to remind you that myself and and other bloggers are hosting lots of fun giveaways in honor of my 12 years of blogging. You can win a year's worth of books (12 books – one for each month) and it ends on August 31. You can also win a $25 Amazon Gift Card (ends today, July 31) and $20 worth of books from The Book Depository – so it's open to International entries – and that ends today, July 31, as well. You have until August 1 to enter to win your choice of books from a stack or $10 to the Book Depository. Another giveaway that ends on August 1 is hosted over on Instagram – you get a stack of books!
And finally – are you interested in the Harry Potter illustrated editions? This International giveaway gives you the chance to win one of them – ends on August 4.
More giveaways will be coming, so bookmark this link because there's a link-up at the bottom where I'm sharing all the giveaways!