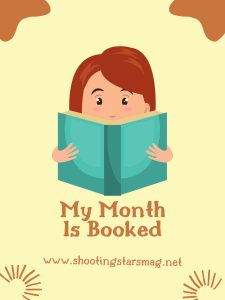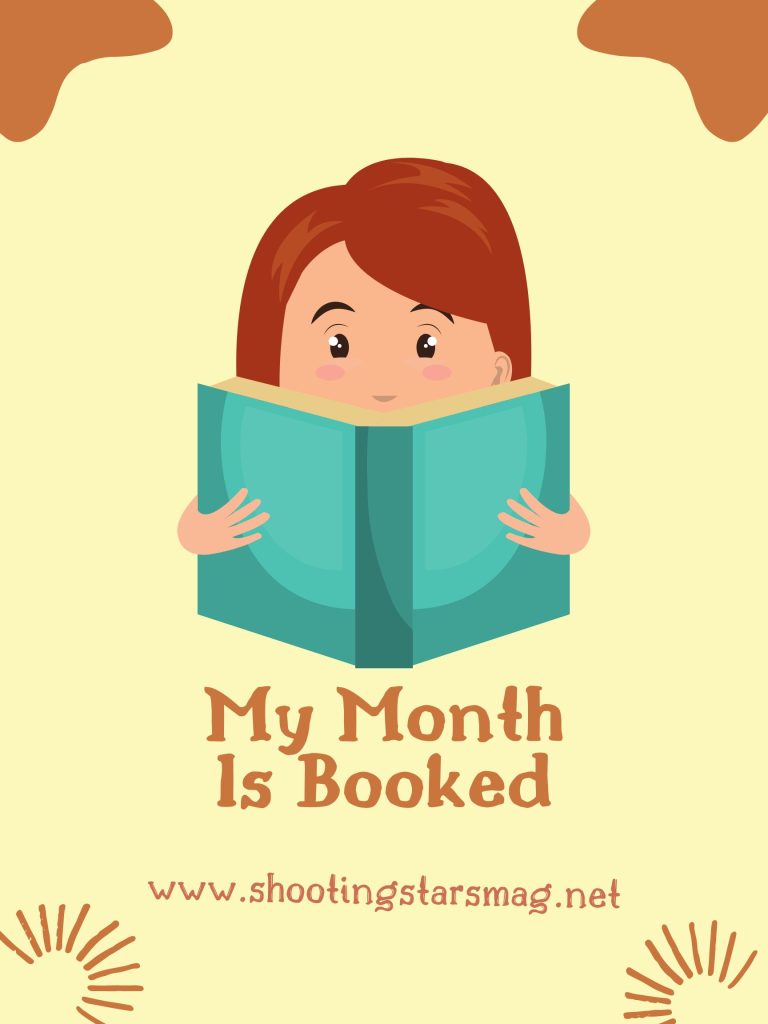 It's the second Tuesday of the month and time for My Month is Booked. If you have a review, or roundup of reviews, that you want to share – please do so at the bottom of this post! Don't forget to hop around and see what others are reading.
My Month is Booked: June 2023
Number One Fan by Meg Elison was an interesting read. It's a bit of a Misery by Stephen King type of book, where a fan kidnaps a popular author. The author's POV was a bit much at times with all the details of what she was dealing with, and it felt a bit repetitive since she was stuck there. However, there were some other POV's, like the detective that eventually starts looking for her, and I enjoyed that much more. Not a favorite, but I'm glad I read it.
Copy from Netgalley; all opinions are my own 
The Gentleman's Book of Vices by Jess Everlee was quite good! It's a historical fiction, where being gay is illegal. Charlie Price is determined to get the autograph of his favorite erotica writer before he has to put away his things and marry a woman. However, once he meets Miles Montague, the two of them have an immediate connection. I really liked the relationship between Charlie and Miles. It was tough seeing them try to be there for each other in a world that makes that very difficult. Prepare for emotion and spice!
Copy from Netgalley; all opinions are my own
The Minus-One Club by Kekla Magoon was the first book I read in June, and my first Pride read. Kermit has just lost his sister from a car accident and he's not sure how to function without her. Then he's invited to a secret club called The Minus-One Club where everyone has lost someone close to them. They meet when they need each other, but they can't talk about who they've lost. Through here, Kermit gets closer to his crush, Matt, and the two even start a secret relationship since Kermit isn't out. I really liked this book. I thought it handled sexuality, grief, religion, and teens really well. It's a quick read, but it might make you cry! I know I did in the end.
Copy from Netgalley; all opinions are my own
 ***
I have been trying to do individual posts with book reviews, or a couple book reviews, so be sure to search the blog if you are curious. I have other books to review but I'll probably do those in individual posts so keep an eye out!
Have something to link up?
You are invited to the Inlinkz link party!