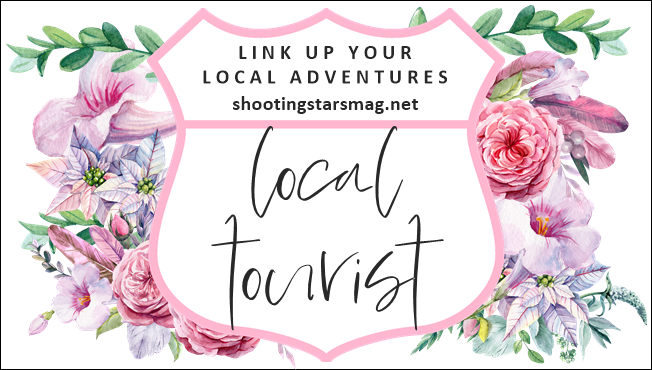 It's the final weekday of the month and that means it's time for Local Tourist with myself and Dara. If you went on any local adventures this past month or two, link up with us below!
Local Tourist: January 2022
I didn't really do much in terms of local tourism in January. With being sick and starting a new job, I've been struggling just to keep up with my regular activities. However, I wanted to share some photos from Instagram of an event I attend in December (since I never posted a December Local Tourist).
The event was called Lumaze, and it was such a beautiful indoor light show! I hope it comes back for 2022!!
View this post on Instagram
If you have any local adventures you went on in December or January, please feel free to link up below!
You are invited to the Inlinkz link party!