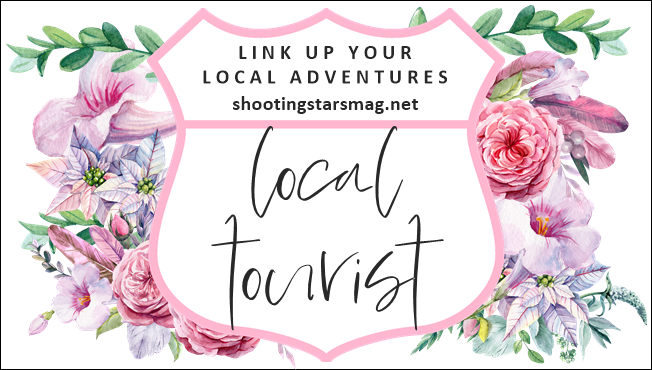 Happy Halloween!! It's the final weekday of the month and that means LOCAL TOURIST time! If you have any posts about local adventures you went on (your definition of local), then please link up below with myself and Dara from Not In Jersey.
Local Tourist: October 2019
Wednesday, October 9: My sister and I attended a library event in Ohio presented by the Paranormal Investigators of Northern Kentucky (PINK) and it was really fascinating. The first part was a breakdown of what they do and what equipment they use. Then they shared a lot of audio clips and stories from investigations they had done. My sister and I are huge fans of shows like Ghost Hunters and Ghost Adventures, so this was really fascinating to us!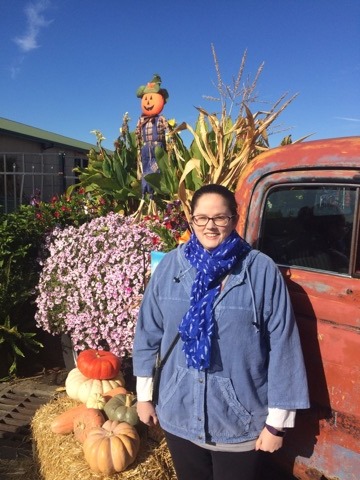 Sunday, October 13: My parents, sister, brother, sister-in-law, nieces, nephew, and I all went to Burger Farm. Some of us had gone last year and really enjoyed it, so it was fun to go back again. They put on a Pumpkin Fest and there is seriously all sorts of things to do. A lot of it is geared toward kids, but not everything! My nieces and nephew all had a blast playing the various games, etc. There's even a booth where you can pet bunnies and you bet I got in there! They are so soft and adorable. I'm not a warm drink person, but I did enjoy some nice cold apple cider and yummmm! We ended the day by taking the hayride up the hill to the pumpkin patch. Definitely a must see if you live in or around Cincinnati, Ohio!
Saturday, October 19 and Saturday, October 26: On both of these days I attended a couple school craft shows. I love this time of the year because there are always a ton of craft shows at various schools in Kentucky and Ohio. I think homemade items are wonderful – especially as gifts. I didn't get a ton at the ones I've been to already, but I got a couple things to use as gifts. There are more coming up in November and I can't wait!
October 2019 Local Tourist: Paranormal Investigators, Pumpkin Patches, and More #ontheblog #cincinnati
Click To Tweet
Let's Discuss: Do you watch shows like Ghost Hunters? Do you believe in ghosts? How about pumpkin patches and farms – visit any this year? And finally, do you like to attend craft shows?
Share your own Local Adventures with us!
You are invited to the Inlinkz link party!