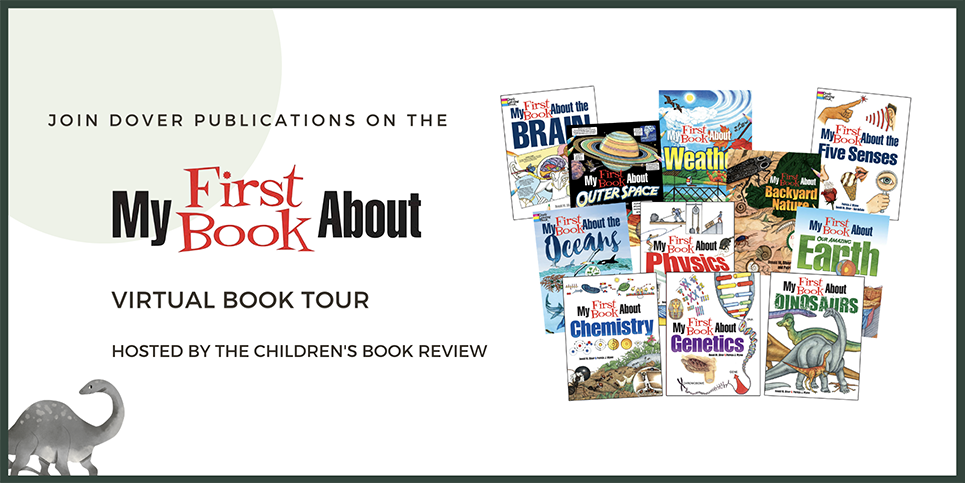 Thanks to The Children's Book Review and Dover Publications for including me in this sponsored virtual tour; all books for review but opinions are my own. 
My First Book About…Series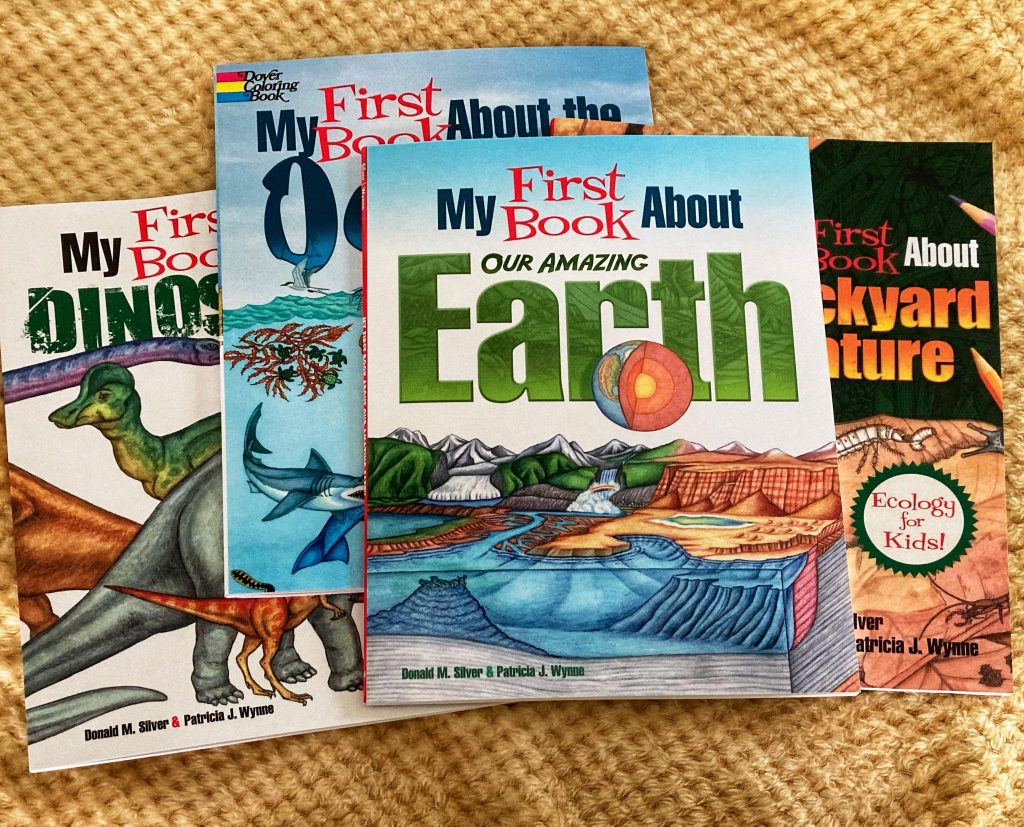 I was given the opportunity to check out the My First Science Books, which include:
My First Book About Our Amazing Earth 
My First Book About the Oceans
My First Book About Backyard Nature
and the newest release…My First Book About Dinosaurs
These are really interesting nonfiction books that I think would be a wonderful addition to summer learning, homeschooling, or just a way to learn some cool facts while you color! Because yes, the books are all essentially coloring books as well.
There are certain pages where it will tell you to color something a specific color, though not everything does this. Follow the guidelines when there, and then just enjoy coloring the books the rest of the time. I really like how the pages look, allowing for coloring, because it mixes creativity with learning about scientific topics. I'm sure this will be helpful for those who aren't necessarily science enthusiasts…at least not yet!
Personally, I love a good fact, so it's been fun for me to look through the books and learn some new information myself.
I don't know a ton about birds, and I definitely didn't realize the various kinds of beaks birds can have depending on their food source. It might seem obvious once you read it, but the book goes into detail on which beaks help with which foods, and I find it all very fascinating.
As we get closer to the official start of Summer, I really liked this page sharing various facts about animals that flourish in the Summer months. Plus, I can just imagine the above page looking beautiful once colored in!
The three inside pages I shared in this post are from the Oceans and Backyard Nature books. I think the latter would be especially fascinating for kids during the Summer months since they're all home from school and might find it intriguing to learn about the various creatures and critters living in their backyards.
Do you have any kids in your life that would be interested in these My First Science Books? I think most children – at some point- are fascinated by Dinosaurs, so the newest addition to this series would be sure to please many!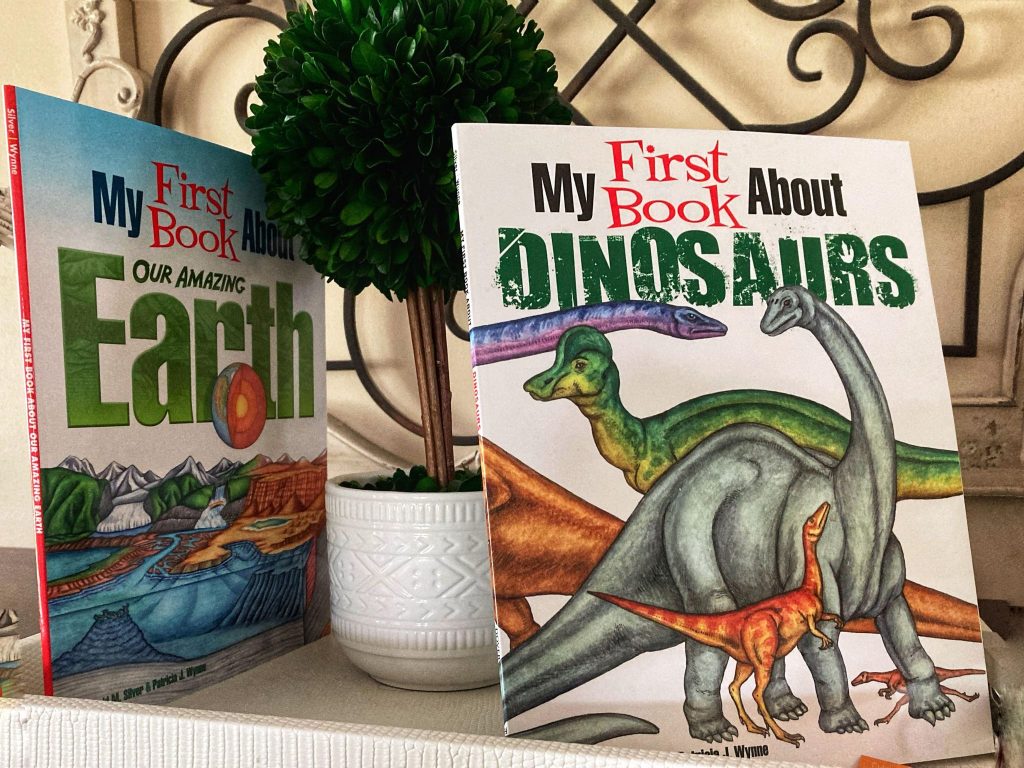 The books are suited for 8-12 year olds, but I think with some help, some younger kids could enjoy them too – especially if you let them color the pages. All four books in the My First Science Books are full of wonderful illustrations and great facts, so definitely think about picking one (or more) up soon!
Giveaway Time!
Enter for a chance to win a set of four My First Science Books!
Three (3) winners receive:
A copy of My First Book About Dinosaurs
A copy of My First Book About Our Amazing Earth
A copy of My First Book About the Oceans
A copy of My First Book About Backyard Nature
The giveaway begins May 31, 2021, at 12:01 A.M. MT and ends June 30, 2021, at 11:59 P.M. MT.