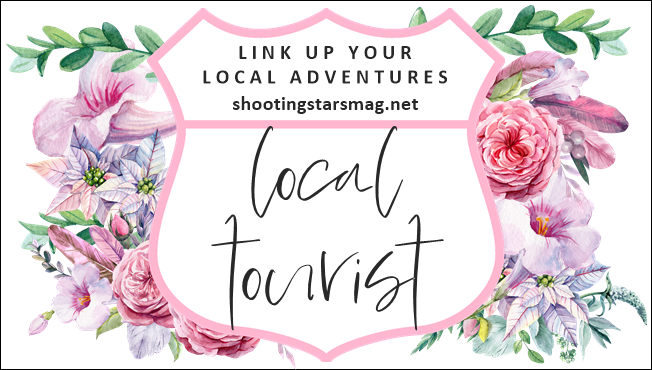 Local Tourist is where we talk about all the fun local adventures we went on over the past month. It's supposed to be the last weekday of the month, but with Thanksgiving, I'm a bit late! Don't forget to visit my lovely co-host Dara from Not In Jersey.
Local Tourist (November 2019): X Ambassadors, the movie Last Christmas, and Puffs the Play! #ontheblog #cincinnati
Click To Tweet
Local Tourist: November 2019
I went to a lot of craft shows in November – they're always fun to look around, and I tend to find a few gifts for people.
Saturday, November 9: I went to Indianapolis with a friend to see the band X Ambassadors. A little further than "local" but I'm still counting it. This was my sixth time seeing them and they are absolutely amazing. I took some mini videos but I need to get those up on Instagram still!
Wednesday, November 20: My tap class performed at a local nursing home, with some others from the dance studio. My class did one tap dance and it was fun! I know some of the people that live there really appreciate it and enjoy the show.
Saturday, November 23: My mom, sister, and I went to a local movie theatre to see the movie Last Christmas. I really loved it. It went in a direction I did not see coming, but I thought it was really good. I know it'll be a bit hit or miss for people, but it's one I'd watch again, and Emilia Clarke is just adorable.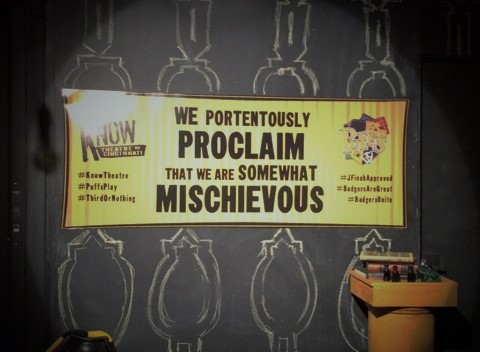 Sunday, November 24: I went to the Know Theatre in Cincinnati to see the play "Puffs" which is basically a parody of Harry Potter, but it follows three friends from the "Puffs" house (AKA Hufflepuffs). It was such a great show, and my sister and I were definitely quoting it for about a week after. Definitely recommend if you're a Harry Potter fan and I'll try and write more about it soon.
***
That's it from me. Don't forget to check out my Disney Gift Guide Part 1 and Disney Gift Guide Part 2. More gift guides – and other fun posts – to come this week! These guides are all affiliate links so clicks and purchases benefit me a tiny bit at no extra cost to you! Thanks for supporting me and the blog!
Have your own local adventures to share? Link up below!
You are invited to the Inlinkz link party!