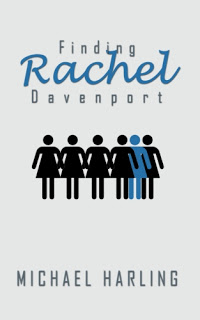 Don't forget to grab free e-book copies of Michael Harling's novel and non-fiction works!
At the same time, please please please enter the cover contest giveaway!! It's just for fun; you don't need to be a fantastic artist. This isn't a hardcore contest. We're just trying to spread the word about the novel and Michael Harling and see what fans can come up with when given the chance to "choose" the cover!
If you have any questions, please let me know!!