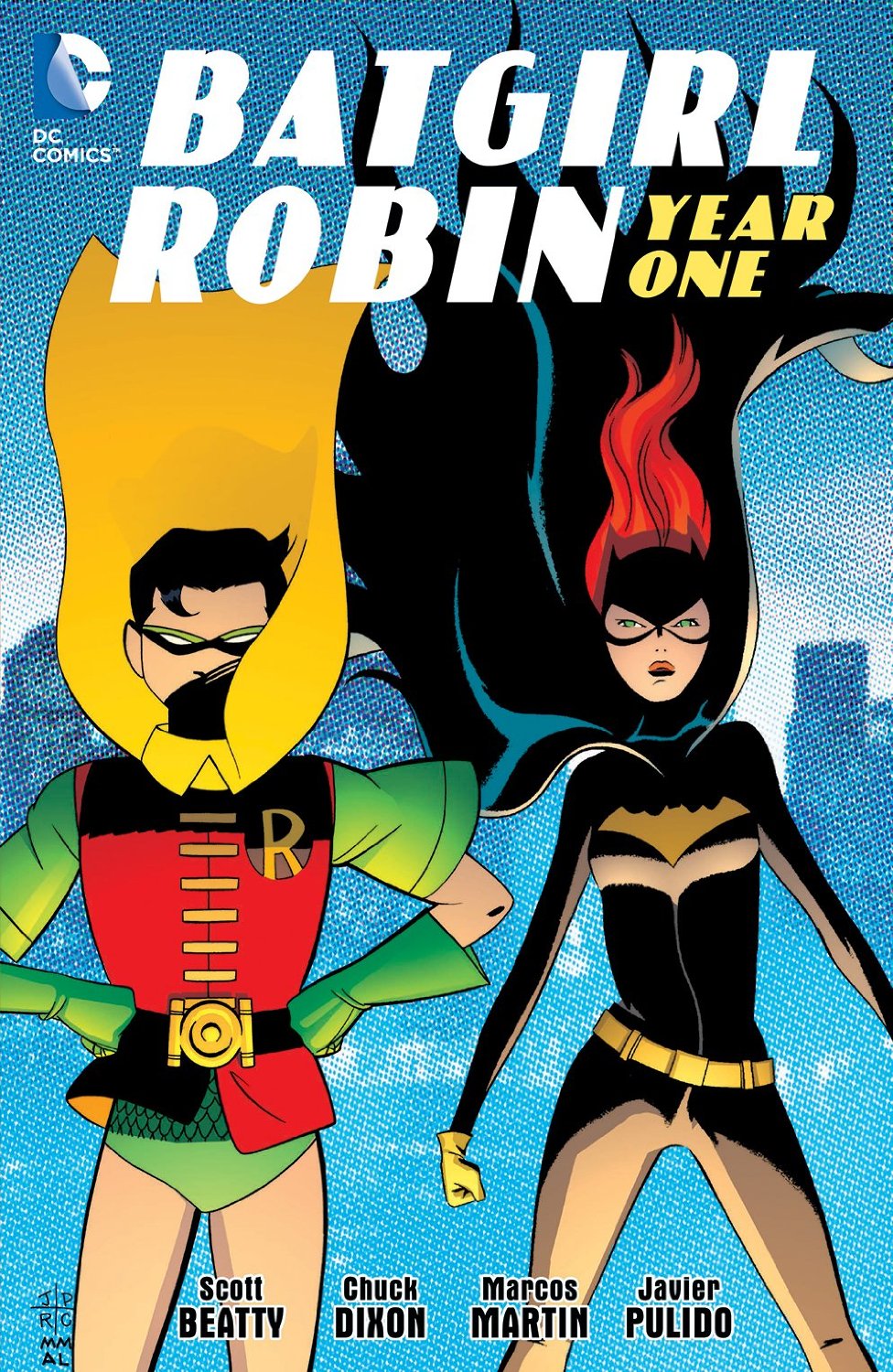 Batgirl/Robin Year One

Review by Lauren





copy from library; all opinions are my own

Official Summary: Robin's baptism by fire as dons the costume of Robin, the Boy Wonder for the first time and patrols the night by Batman's side. In his earliest adventures, Robin learns very quickly that what he thought would be fun is actually a matter of life and death.
And in the action-packed origin of the original Batgirl, explore Barbara Gordon's transformation from average citizen into costumed super-heroine.
Review: I've been trying to read more graphic novels, but I never thought much about comic books. However, Angie from Angela's Anxious Life mentioned that many libraries have collections of comics in one book so that it looks and feels very much like a graphic novel. I saw Batgirl/Robin Year One at the library I work at one day and figured it would be nice to finally give this type of "graphic novel" a chance. Let's just say that I would definitely read Year Two or whatever comes next in this "series"!!
The first half of the book is Robin and he is already working with Batman, but it's obviously the beginning of his career. He's extremely capable, but he's also just a kid. Alfred, Batman or Bruce Wayne's butler, worries constantly about him and isn't sure he should be taking part in allowing another young boy to live this kind of life. Robin's stories begin with just an illustration and no drawing, so you can easily tell when one comic ends and the other is about to begin, but it's nothing too distracting. I found myself easily going from one story to the next, like a chapter in a book.
Batgirl's stories come next and they are set up in the same fashion. I liked that Batman and Robin played a relatively large part in Batgirl's stories since I had gotten used to reading about them in Robin's section. I knew a bit about Robin before going into this book, but basically nothing about Batgirl so I found her origin story to be fascinating. I will say that I found myself enjoying Robin's section a bit more. While Batgirl can definitely hold her own fighting the bad guys, some of her story was a bit "annoying" if you will since she basically starts out on her crusade to annoy her dad and get people to take her serious. It's nothing that takes away from the overall story, though, and I would still happily read more of her adventures.
I like Batman, but I am no expert, so I think these stories (and this book) is great for fans like me. That's not to say that more "experienced" Batman fans wouldn't enjoy this collection either. Throughout both sections, I liked seeing a mix of villains, though I wish we had more of the Joker. Maybe he'll be included more in the next collection. At any rate, I think these comics were great, and the illustrations were bright and nicely done.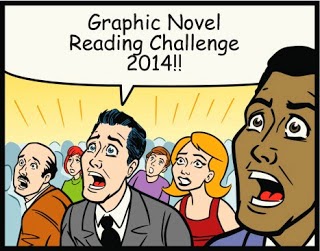 Read this book for the graphic novel reading challenge