It's the second Friday of the month (yes, already!) and that means I'm here with another Glossies Made Me Do It post – aka a post about how magazines have inspired me lately. Feel free to link up with me below.
In one of the September issues of US Weekly, they give a Fall preview of some shows and movies that will be airing/streaming this Fall and that got me thinking about what I wanted to watch this month.
If you liked this post, please pin the image below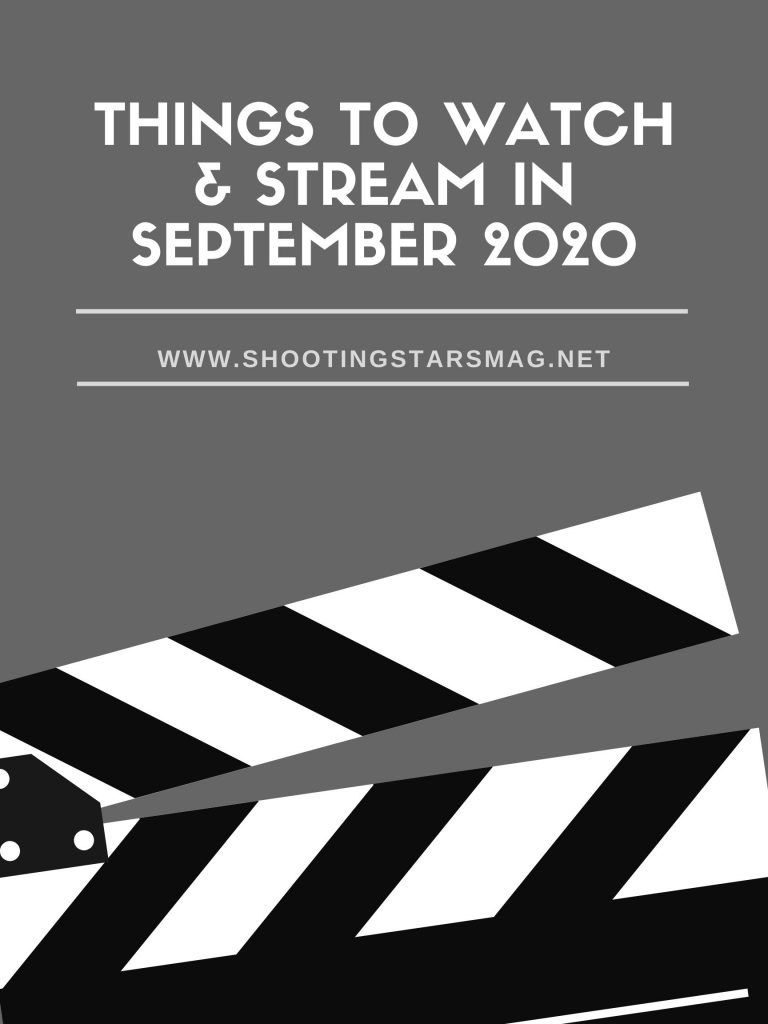 Things to Watch & Stream in September 2020
September 9:
Get Organized with The Home Edit (Netflix)
I'm pretty sure I've seen their book around, but I honestly don't know much about the ladies behind The Home Edit. However, I think the show seems like a lot of fun, and who isn't a little bit intrigued on how other people organize their homes? Each episode follows a different celebrity!
September 10:
Julie and the Phantoms (Netflix)
Julie and the Phantoms is based on the Brazilian TV show of the same name and it just sounds fun! Julie is a teenage girl who ends up with a band of guys who have, well, been dead for 25 years. I'm all about musical shows!
September 13: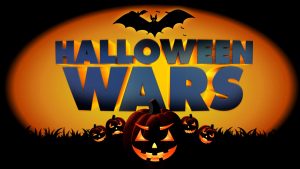 Halloween Wars: Monster Road Trip Season 10 (Food Network)
I'm not much of a baker, but give me a good baking show and I'm in heaven. Make it Halloween themed, and I'm obsessed! Halloween Wars Season 10 begins this weekend and I CANNOT WAIT!
September 14:
Halloween Baking Championship: Haunted Housewarming (Food Network)
Again, I'm a sucker for any Halloween themed baking show. And just Halloween in general. I will definitely be watching this one as well!
September 16:
Sing On! (Netflix)
This is a new singing competition show, but it has a unique premise. Winners are decided based on how accurately they sing the original song. Fun twist, huh?
September 18:
Ratched (Netflix)
Remember Nurse Ratched from One Flew Over the Cuckoo's Nest? Well, this is her origin story, and she's played by Sarah Paulson! This show is classified under drama and psychological fiction. Sign me up!
September 23: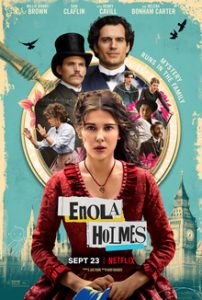 Enola Holmes (Netflix) 
Enola Holmes is a new Netflix movie based on a series of books, which I have not read. However, I'm still going to watch because it looks fantastic and I love anything Sherlock Holmes related.
September 24: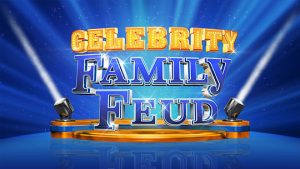 Celebrity Family Feud (ABC)
I just really love the show Family Feud in general, but add in celebrities facing off to win money for charity, and I'm a sucker!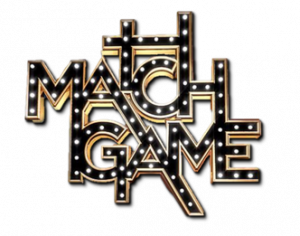 Match Game (ABC)
Match Game just cracks me up. It's interesting to see how people think in a time crunch, but I also just love the back-and-forth Alec Baldwin has with the celebrity "panel."
September 25: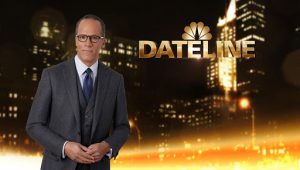 Dateline (NBC)
Alright, we're ending on a serious note. I love the show Dateline though. I'm fascinated by the mysteries!
Tell Me: What other shows or movies are airing/streaming this September? Are you excited about any of the ones I mentioned? 
What to Watch or Stream in September 2020 - #ontheblog
Click To Tweet
If you have your own Glossies post to share, please link up below:
You are invited to the Inlinkz link party!