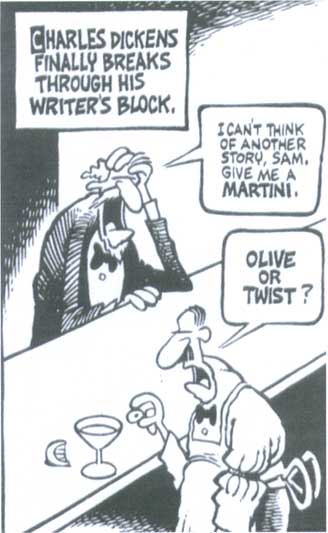 My New Business: Shooting Stars Promotion
The Main Idea: To help authors find the best ways to promote their novels, ESPECIALLY if they don't get much help from their publishing company to do so.
Current Client: Linda Gerber's TRANCE
What You Can Find on the Site: Ideas of what we can do to promote, price packages that fit all budgets, and even my very first testimonial!
I'm very excited to finally be starting this up and I have to thank Linda Gerber for helping me out so much on getting everything ready. I have ordered business cards which I'll bring to BEA so if you meet me and want one, let me know!
As for now, I'm looking to add more clients to my list…so if you are an author and are interested, check out the site and get in touch! As for all you bloggers out there, care to spread the word? Post on your blog or even tell authors directly if you think or even know they are looking for extra promotion help. It would be greatly appreciated.
Photo Above: Not mine, obviously…I just found it funny!