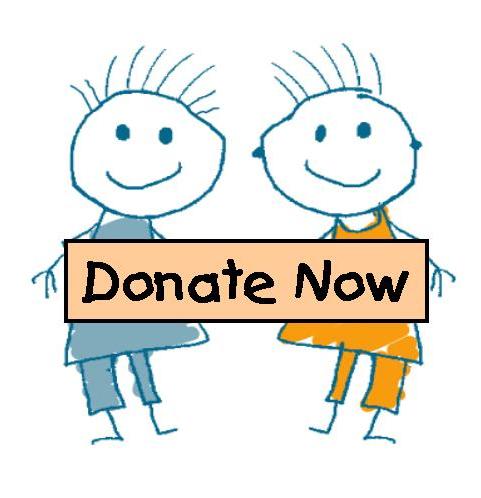 Starting on January 1 (I hope it starts on time), I'm going to be hosting another set of auctions. This time all the money will go to my scholarship winner. I call it a scholarship because I want the money to be used for education of some sort. I can't control that of course, but hopefully that's what the winner will do with it.
Right now the "winner" will get $250 thanks to the amazing author, Jessica Verday. The auctions will just add to that amount, so hopefully we'll have a substantial amount that will entice more people to apply.
Auctions will end at the end of January (or early February) but you can apply until March 1.
All details for applying and the auctions (and where the auctions will be held) can be found on my blog,
Bridge the Gap
. Follow along so you don't miss anything!
This post is to make you aware of the upcoming auctions so you can bid and help out. It's also to get people to apply.
But it's also about spreading the word and possibly donating an item to the auctions.
Good items-
*products
*books- signed, ARCS, etc.
*writing critiques of any sort and any length
Anything else you want to offer would be great. Just email me: lauren51990 AT aol DOT com
But please spread the word as well. Post about this on your blog, on facebook, on twitter, in emails, or just tell people in person. We really want to focus on getting people to apply for the scholarship…but all help concerning the auctions from bids to donations is amazing too of course. The more money we raise, the bigger the scholarship.