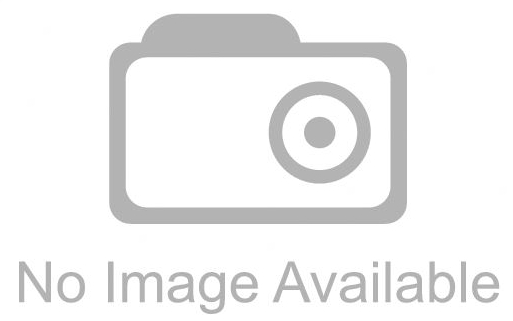 Now that the New Year has begun, that means…new shows! And one way to really watch your shows in style is to grab a new tv stand. I love the one in my living room as it has room for some of my books and DVD's as well, plus it's cute and fits the decor. But if I could pick a new one, I think I'd love the above photo. It's a tv stand that has a FIREPLACE! I mean, really? How could you not want something like that?
And as for all the new shows you are watching…I hope to have some new posts in the coming weeks that deal with some of the things I'm watching. I was never really a big TV watcher, but I find myself watching more shows these days then I used to. I suppose that says some good AND bad things about the TV industry. haha
As for you…what do you think about the TV stands? Any you wish you could have to watch your favorite shows? (and what are those)?
~Lauren