I shared my Pinterest board that has my birthday wish list, but I thought I'd create an actual post showing some of those items – as well as some others that aren't on the Pinterest list, but that I'd obviously love anyway!!
Lauren's Birthday Wish List #ontheblog!
Click To Tweet
Lauren's Birthday Wish List
Made in the 90's Toy Story T-shirt 
I was born in 1990, and I love Toy Story, so yes, I'd love this t-shirt! Isn't it cute?
Fairest of Them All (Snow White) Flannel shirt
I actually have a Pocahontas one on my wish list too, and there are tons on Cakeworthy's website, so really, I'd love any of these. They are so fun!
Harry Potter's Itty-Bittys from Hallmark
I have a couple Itty-Bittys and I think they are so cute, so I love that there are Harry Potter ones now. I have the above four on my Pinterest wish list, but honestly, any HP itty-bitty would be great. Seriously – there's a Luna Lovegood, and a Harry and Draco Quidditch set and I want them all.
Now it's time for some items I didn't put on Pinterest, but I'd still LOVE!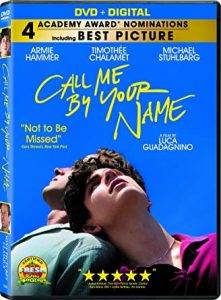 I love this movie so much, and I need my own copy ASAP!
Spider-Man: Into the Spider-Verse on DVD
Such an amazing movie. I definitely need this for my collection.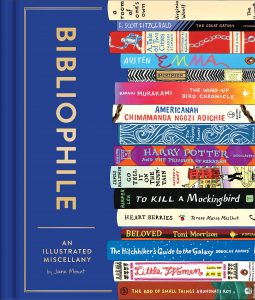 Bibliophile: An Illustrated Miscellany 
This book looks so cool, and as a book lover, I need it!
Disney Villains: Delightfully Evil: The Creation • The Inspiration • The Fascination
We all know Disney Villains kind of make a lot of the Disney movies, so this book would be really awesome to read.
And, you know, gift cards…
If all else fails, I do love a good gift card: Amazon, Barnes N Noble, iTunes, Old Navy, or Target, are probably my top choices.
Anything on my list that you like? Do you already own any of these?