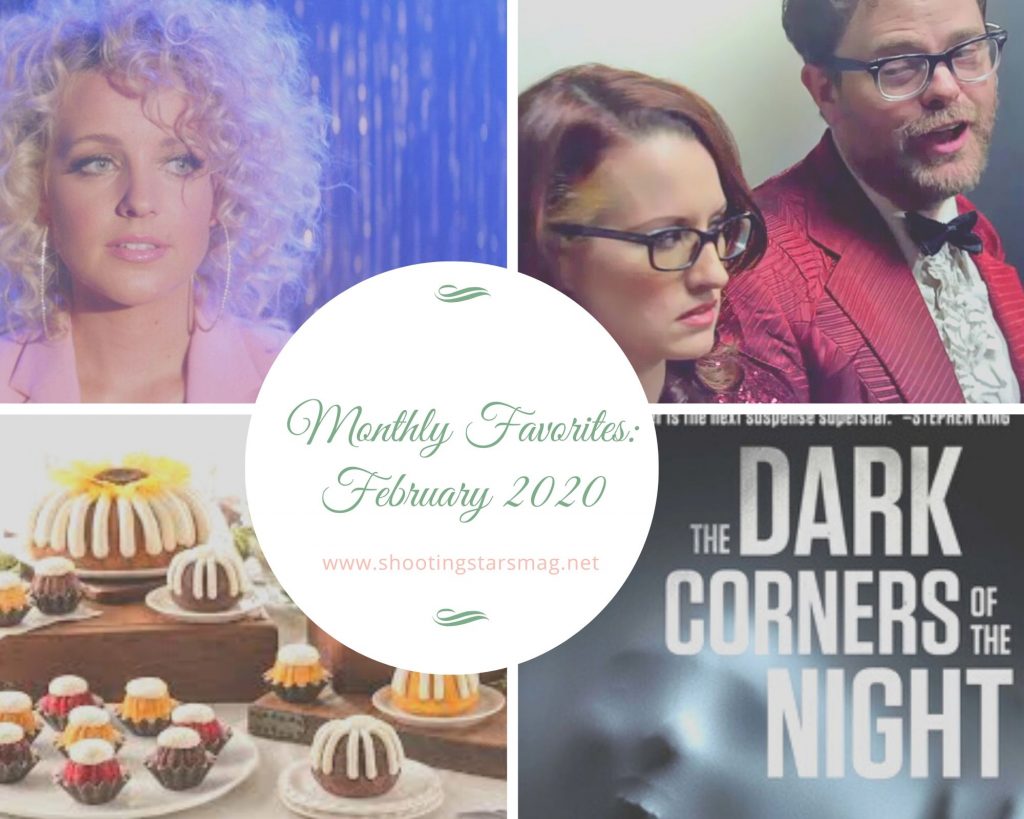 Happy March, everyone! It's the month of Spring and *fingers crossed* we all get some warmer weather. I'm sharing my February favorites today – if you have your own Monthly Favorites post, leave a link in the comments and I'll come check it out!
Monthly Favorites: February 2020
Here are a few of my favorite things…
Favorite Song: "Diane" by Cam
I'm a huge fan of the singer Cam, and this is one of her newer songs called "Diane." I love that she puts herself in the position of the other woman – I don't think I've heard another song like this. I can't wait for even more new music from this artist. Anyone else a fan? You might know her song "Burning House."
Oh, I promise I didn't know he was your man
I would have noticed a gold wedding band, Diane
I'd rather you hate me than not understand
Oh, Diane
Favorite Dessert: Gluten-Free Chocolate Chip Bundt Cake from Nothing Bundt Cakes
My sister and I hosted a Favorite Things party in February (don't worry – I'll share more on that soon) and I got mini bundt cakes from Nothing Bundt Cakes for dessert. NBC only has one gluten-free option though, and it doesn't come in mini – it's almost like two minis together. At any rate, I got one of those for myself because I'm obsessed. They are so good, and everyone else seemed to love their bundt cakes too. Definitely see if this shop is near you!
Favorite Music Video: "Time Machine" by Ingrid Michaelson
This is a slightly older song, but not only do I like the actual song, I LOVE the music video. It's full of men from various TV shows lip-singing the song – my favorite has to be Rainn Wilson though. It's a really funny video, so enjoy!
Favorite Book: The Dark Corners of the Night by Meg Gardiner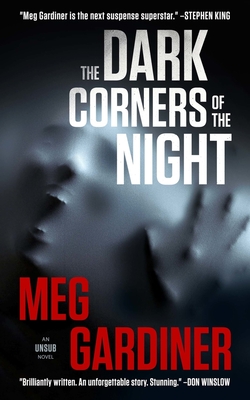 This is the third book in the Unsub series, and I've really enjoyed all of them. I recently reviewed The Dark Corners of the Night so you can get more of my thoughts there. However, I highly recommend this whole series for people that love thrillers and mysteries.
What were some of your February 2020 favorites?