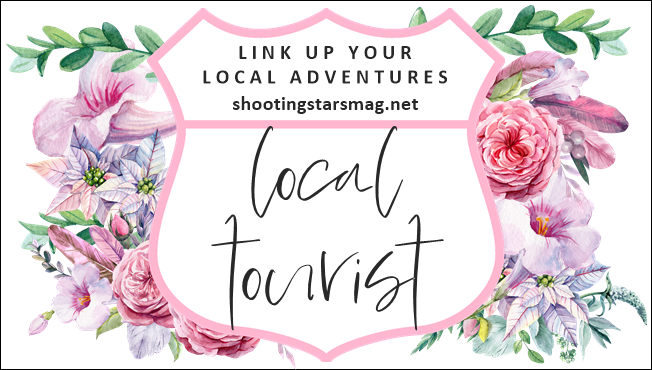 It's the last weekday of the month and therefore time for Local Tourist with myself and Dara. I don't have any fun local adventures to share this month, sadly, but the linky is here in case you have your own posts you want to share!
However, I did have a question for all of you book lovers-
I'm planning on doing some book series giveaways soon. It will either be the full series, or mostly full series, and/or companion novels. I'm getting rid of books I have so I already have some series in mind for giveaways.
My question for you though is which series would you like to see be given away? Even if it's not something I already have for giveaways, I'll keep on the lookout for it so you never know.
Leave any Local Tourist links here:
You are invited to the Inlinkz link party!