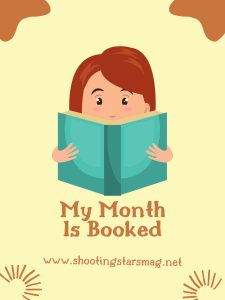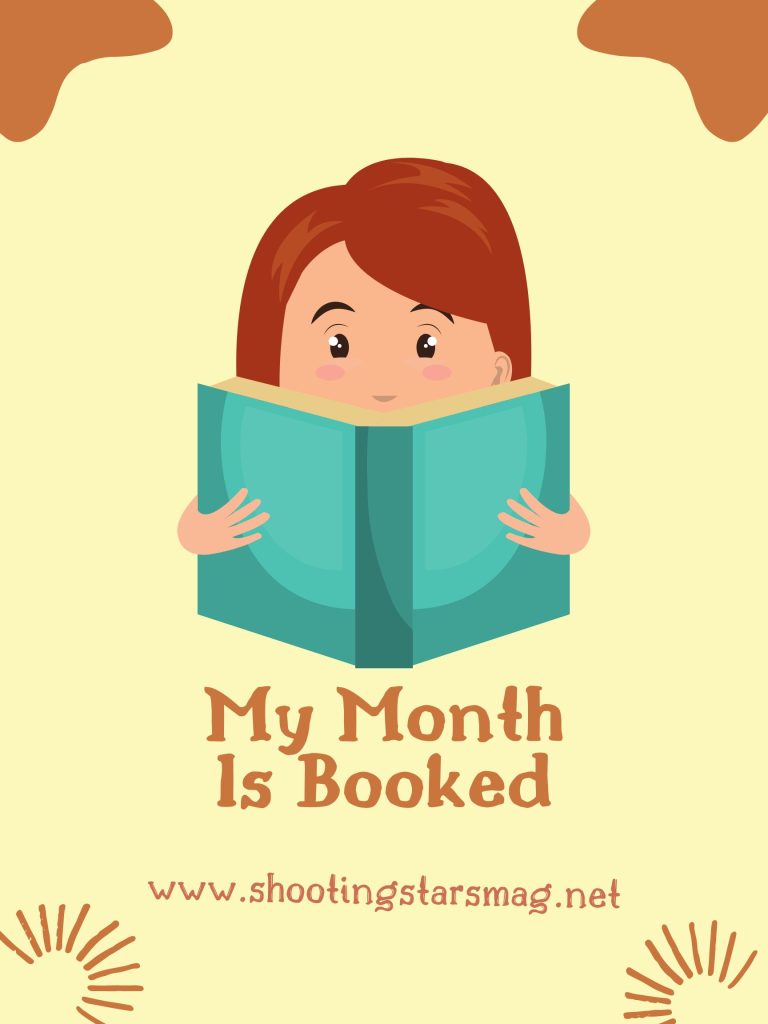 Somehow it's been a Month already! Time to link up either a book review you want to share or a post where you share various book reviews. I'm going to share some of the books that I've read in the previous month. If I use a bookshop.org link, it's an affiliate link.

Planning Perfect is one that I already reviewed on the blog, so you can check that out. I do recommend!

If You Love Something by Jaycee Ellis 
Thanks to Netgalley for sending me a copy; all opinions are my own. This book follows DeShawn and Malik – who are still married despite thinking they were divorced for 7 years. To keep grandma's no-good son from taking Malik's money when she passes, they pretend to be a couple and of course, end up falling for each other again. I really enjoyed this second-chance romance. It's a bit slow in the beginning but then it picked up more when the two finally gave into their emotions. I loved that they both worked in the restaurant business too. Full of diversity, as both men are Black and of course, gay.

How to Be Fine: What We Learned from Living by the Rules of 50 Self-Help Books
These authors are actually the co-hosts of the podcast By the Book, where they'd take two weeks to live by the rules of a self-help book. I haven't listened to any of the episodes but it sounds amazing. How to Be Fine is the book they wrote after doing this for 50 books, so each "chapter" is kind of a round up of certain themes or things they learned. It starts with what worked, and then what didn't, and finally what they wished they read more of. I also like how they answered some reader questions at the end of certain chapters. Definitely intriguing!

The Writing Retreat by Julia Bartz 
This was a recent Book of the Month choice. I liked the premise of women being chosen to do a writing retreat at a reclusive author's mansion. However, the actual book is kind of strange and I can't say I loved it. It also has some weird sexual moments that weren't always explained well, I didn't think. I did finish it, because I wanted to see how it all ended. I gave it three stars. I think it would be a good one to discuss with people for sure, though!
***
Share your own posts below!
You are invited to the Inlinkz link party!